A family-run business with over 30 years of printing experience...
Tewkesbury printing services have been offering a cost effective printing service for businesses and individuals with colour printing requirements in Cheltenham, Gloucester, Bristol, Bath and surrounding areas for over 30 years. Whether it is printing business cards, brochures, envelopes, point-of-sale material large format or leaflets, we will always ensure that we provide our clients with the most environmentally-friendly printing option.
We provide quotes for short-run digital printing or longer run litho printing using the most up-to-date methods and materials, including a new carbon neutral printing service. Check out our printing page for full details on our print services. With a reputation for excellent customer service, competitive prices on our wide range of printed products
Call now and speak to one of our team 01684 850666 and we will happily help you or contact us.
ENVIRONMENTALLY FRIENDLY!!
Tewkesbury Printing Company only use vegetable oil based inks and hold the ISO 14001 environmental standard certification,   ensuring quality and a perfectly eco safe product has been used to produce your print. We care about the envoroment do you?
Our paper is also FSC approoved, so you can rely on us to supply you with a totally Eco print solution.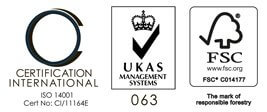 A Selection of our high quality print work ……
From Buisness Cards, Brouchers, Books, Flyers, Posters, Leaflets, we have years of experience and have been supplying print into Cheltenham, Gloucestershire and surrounding areas for many years. Here is a selection of some of our high quality print we have delviered to some well known brands. If you need anything similar feel free to call us.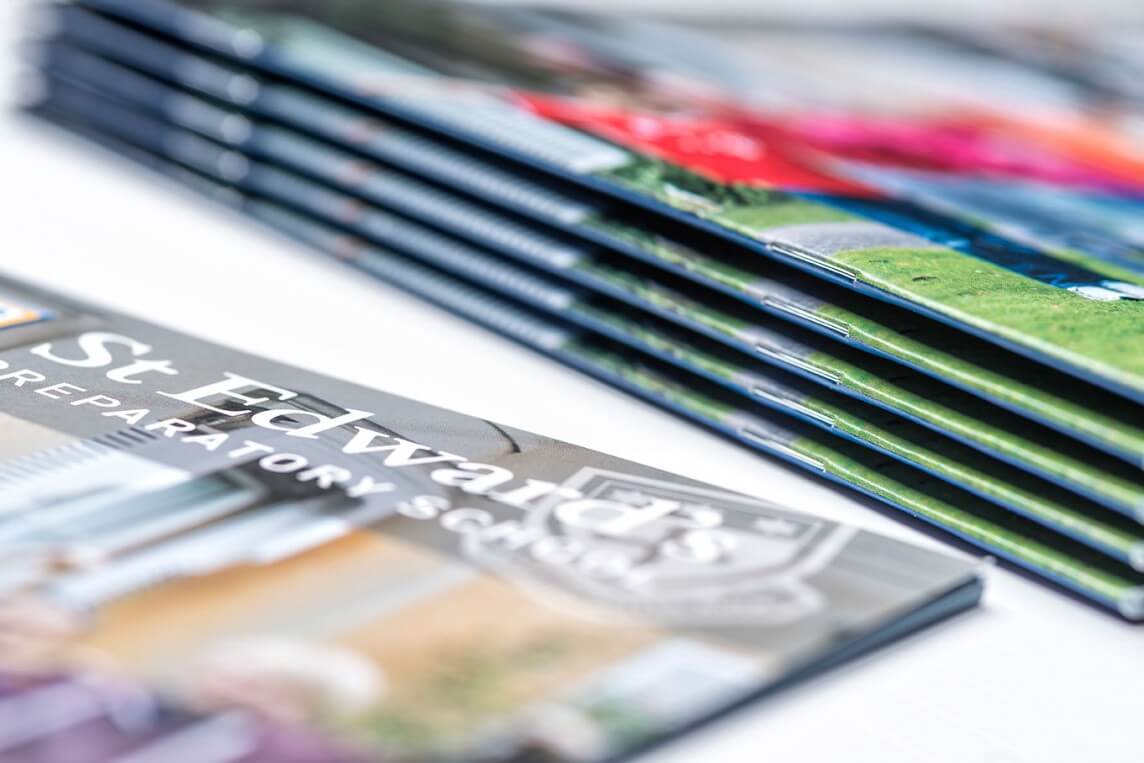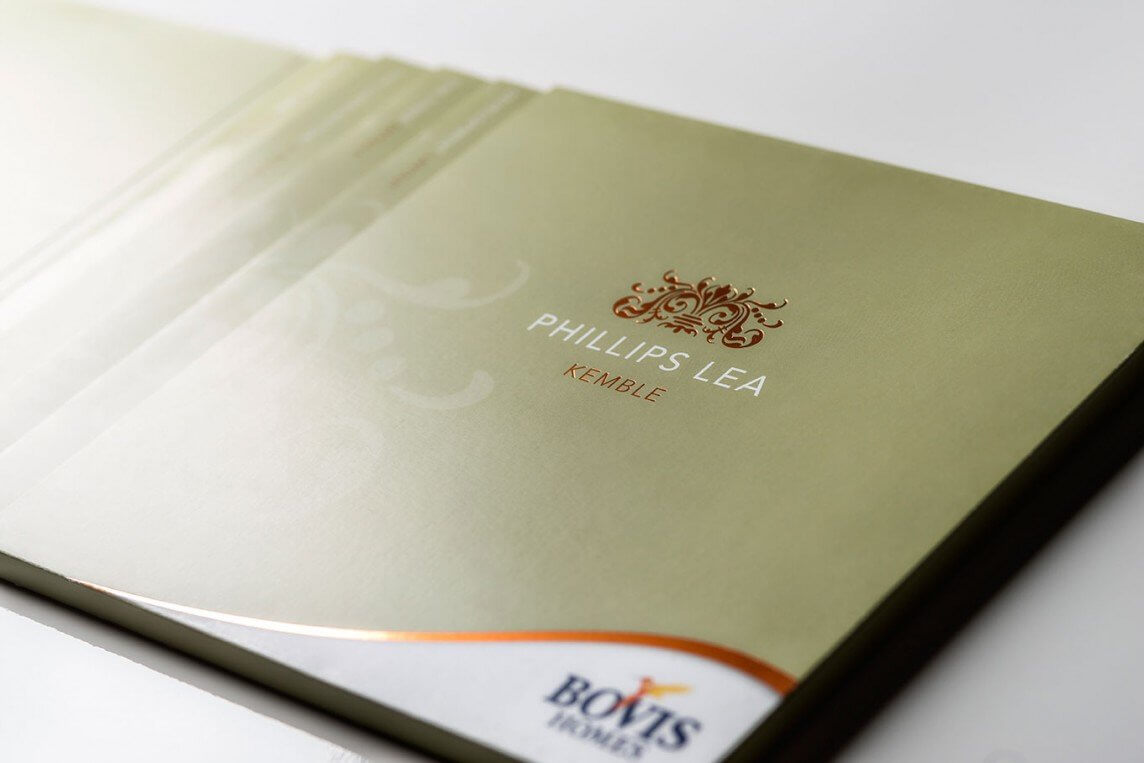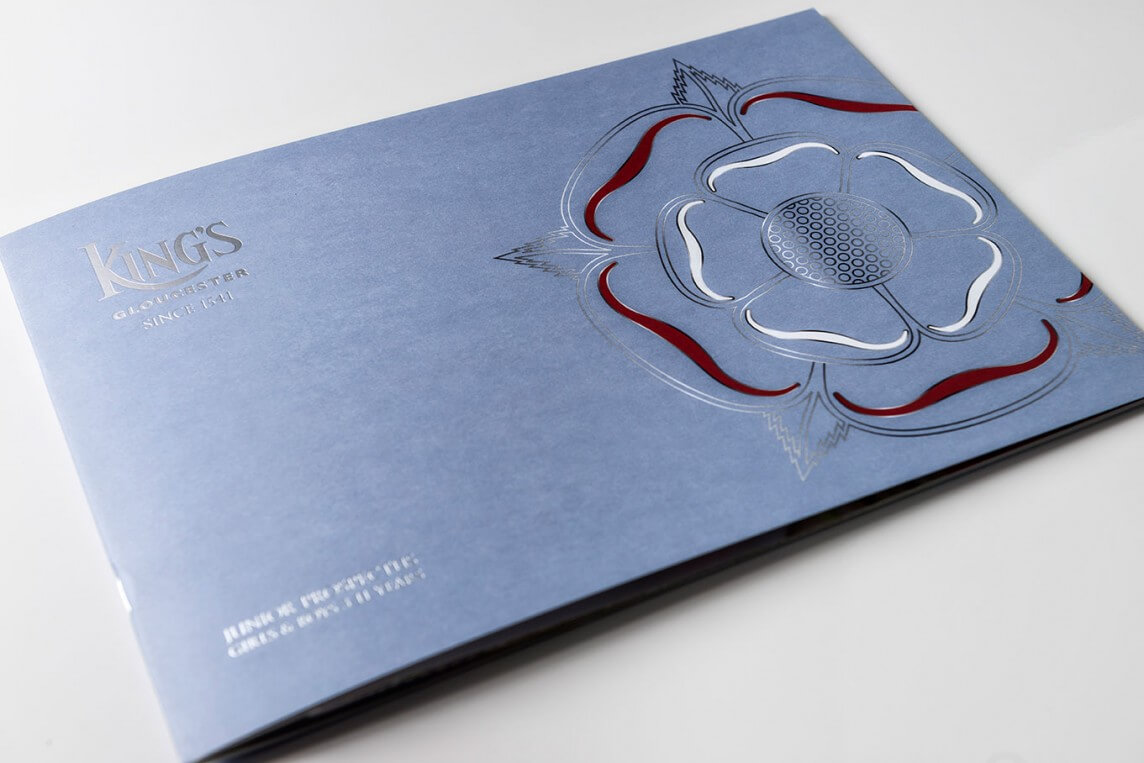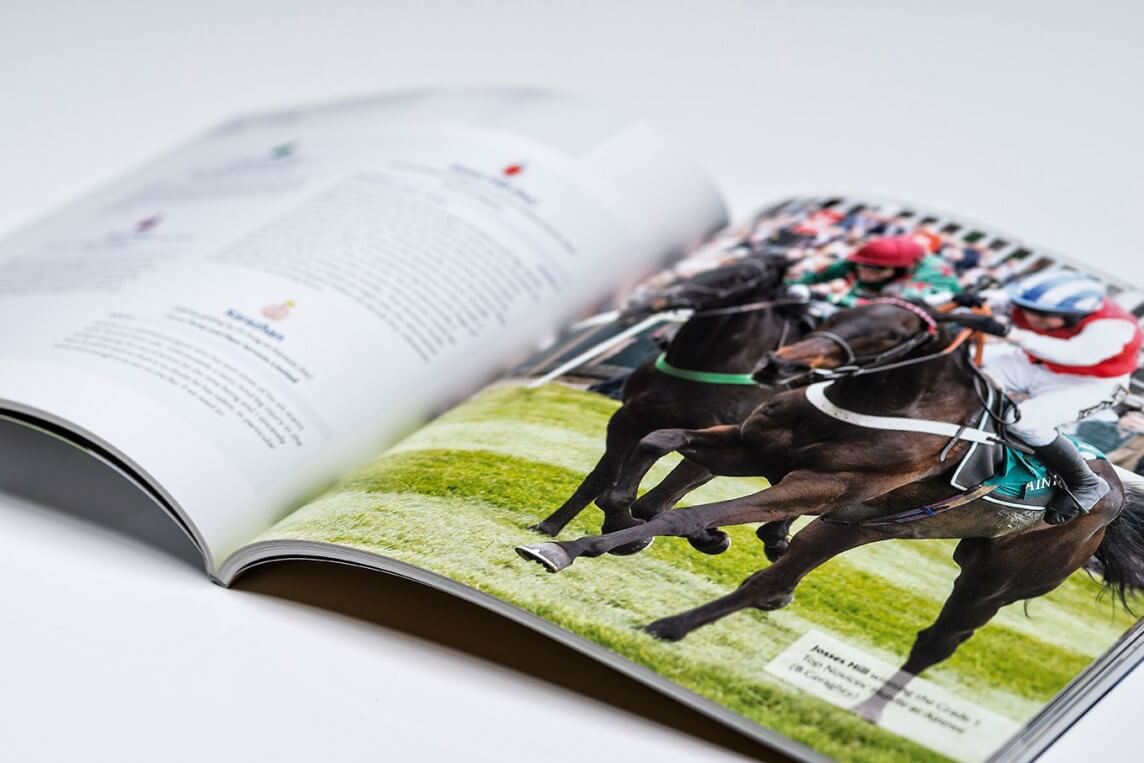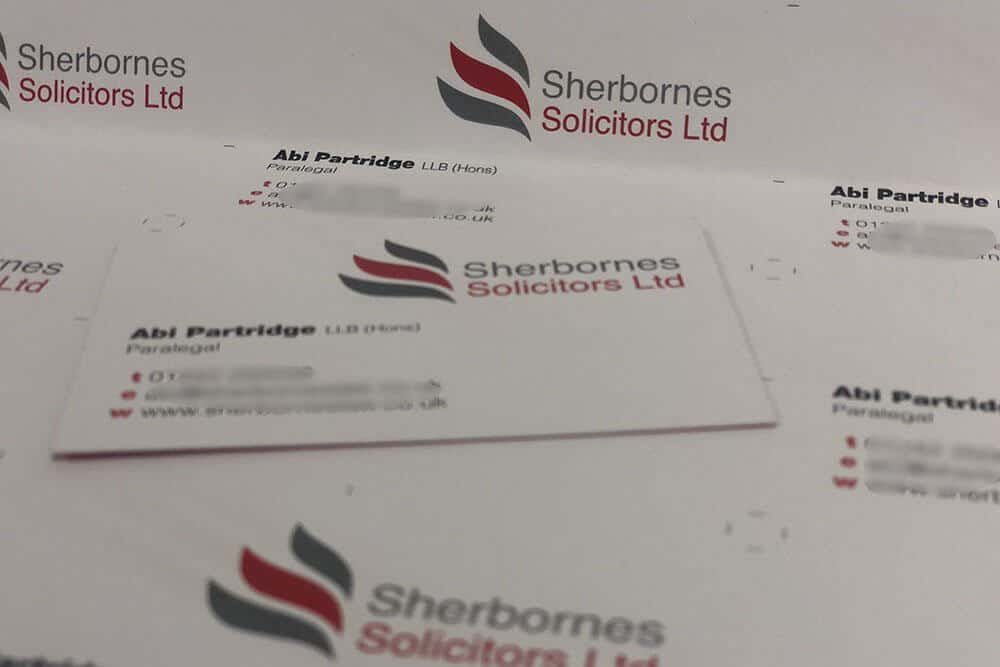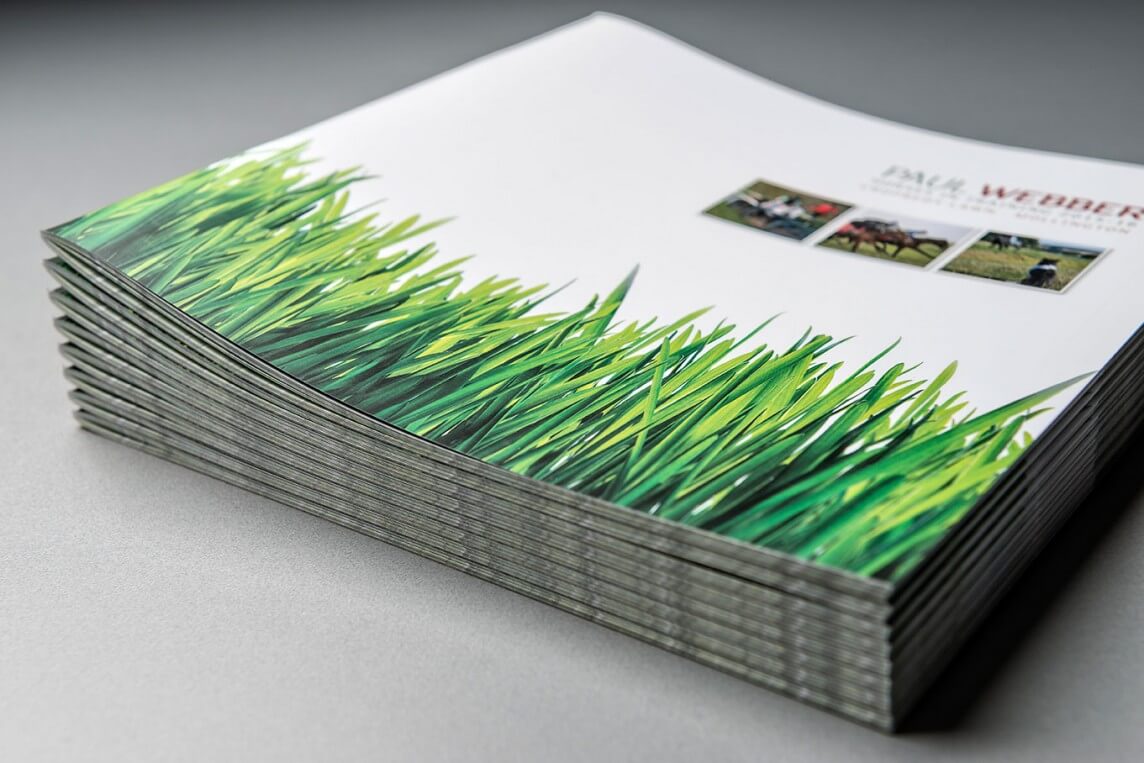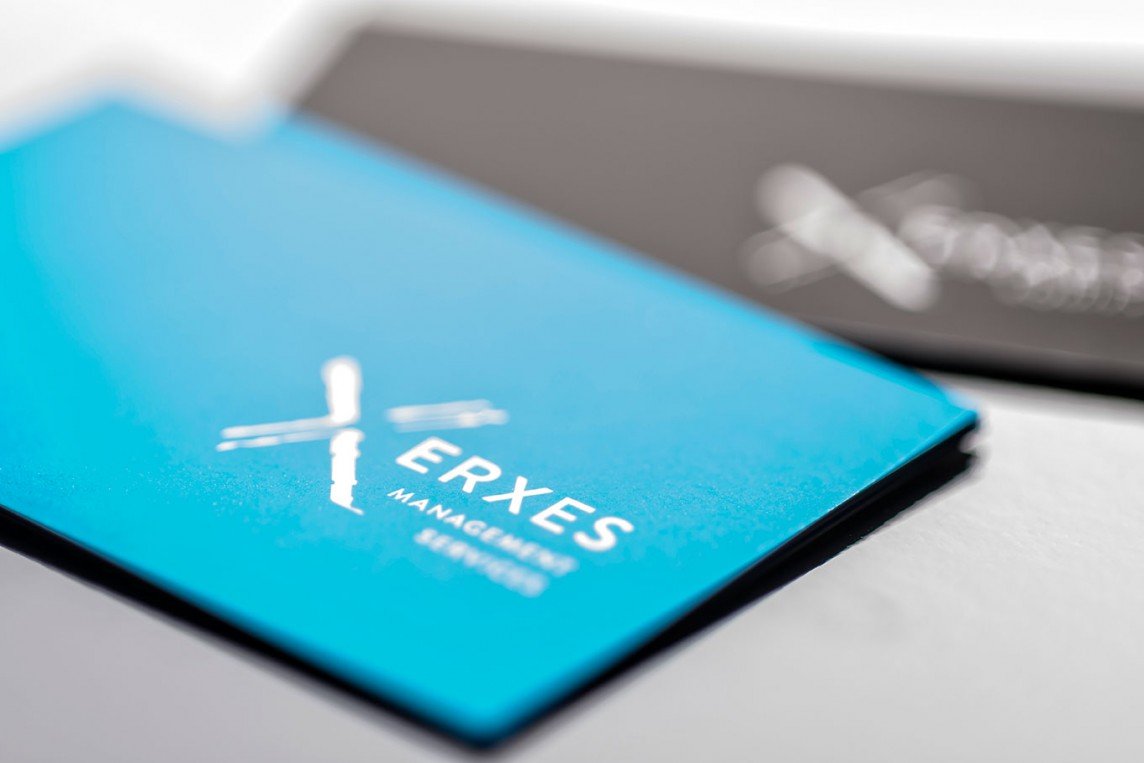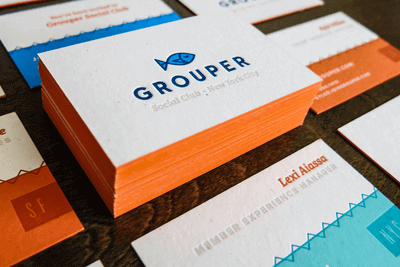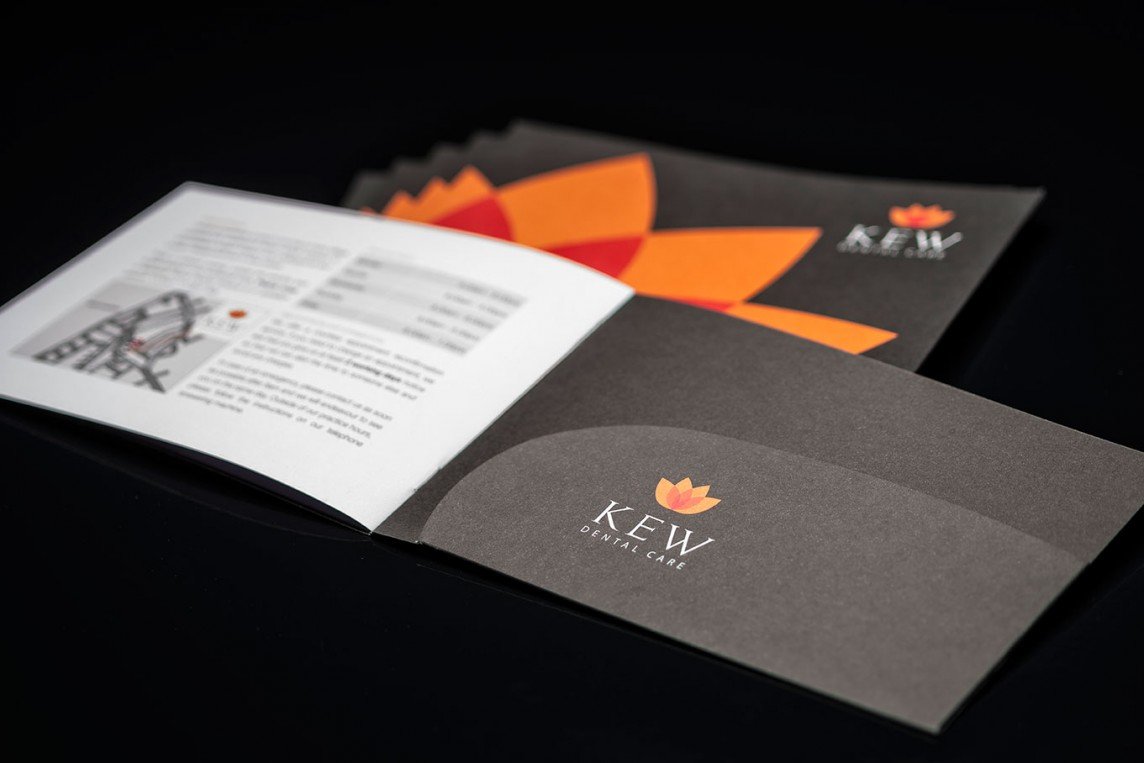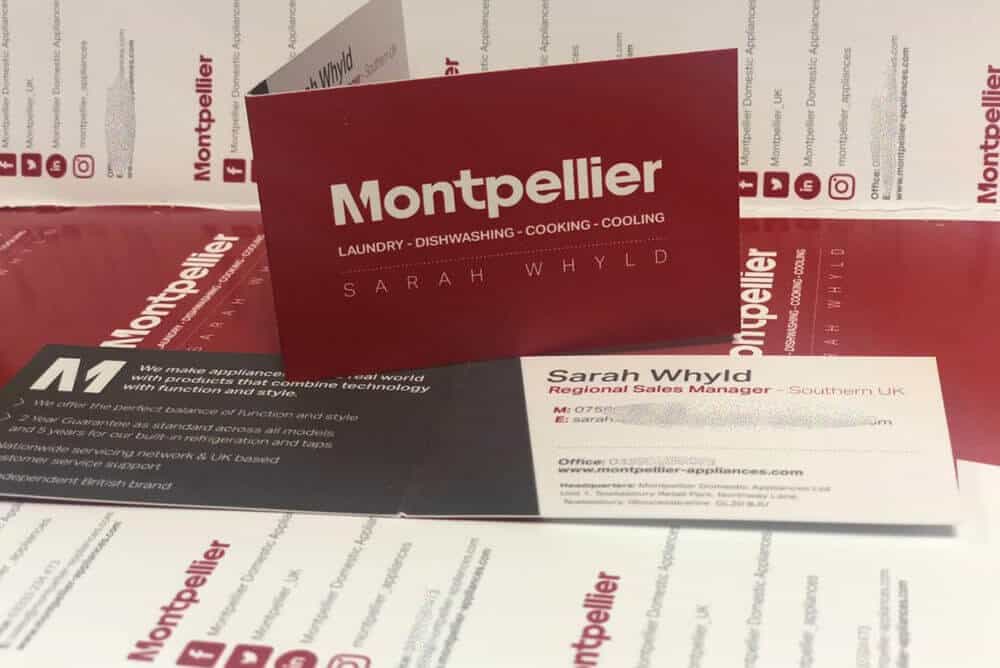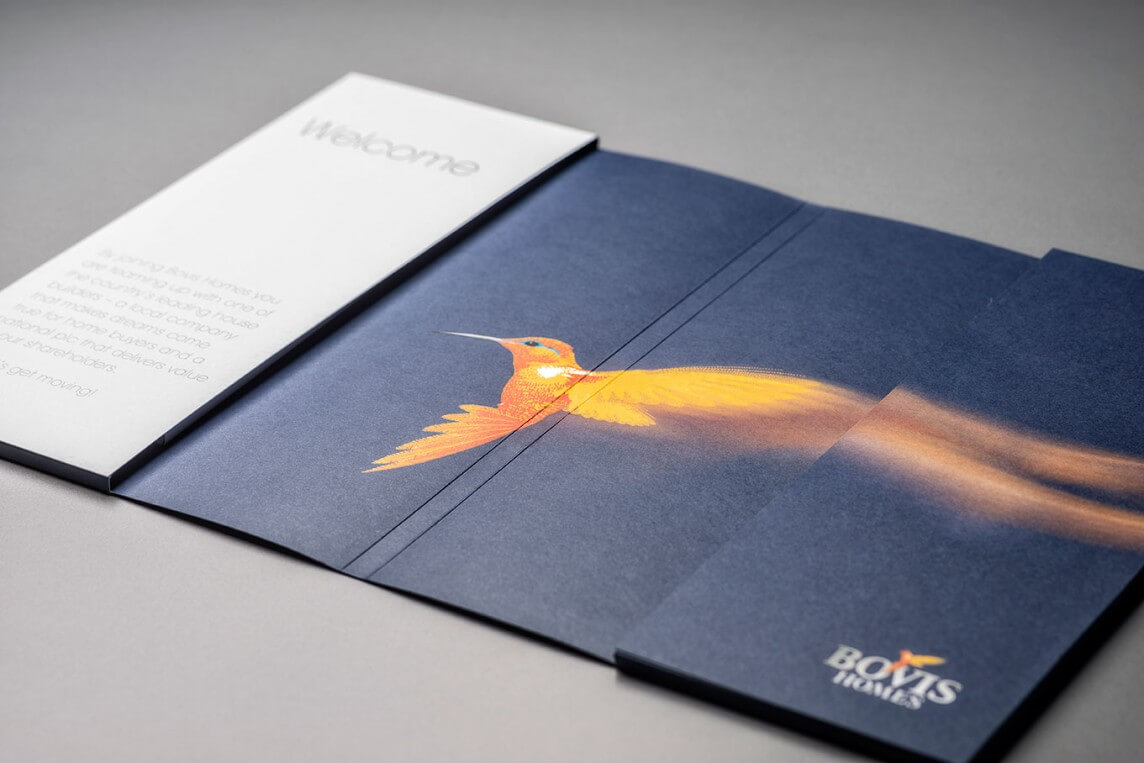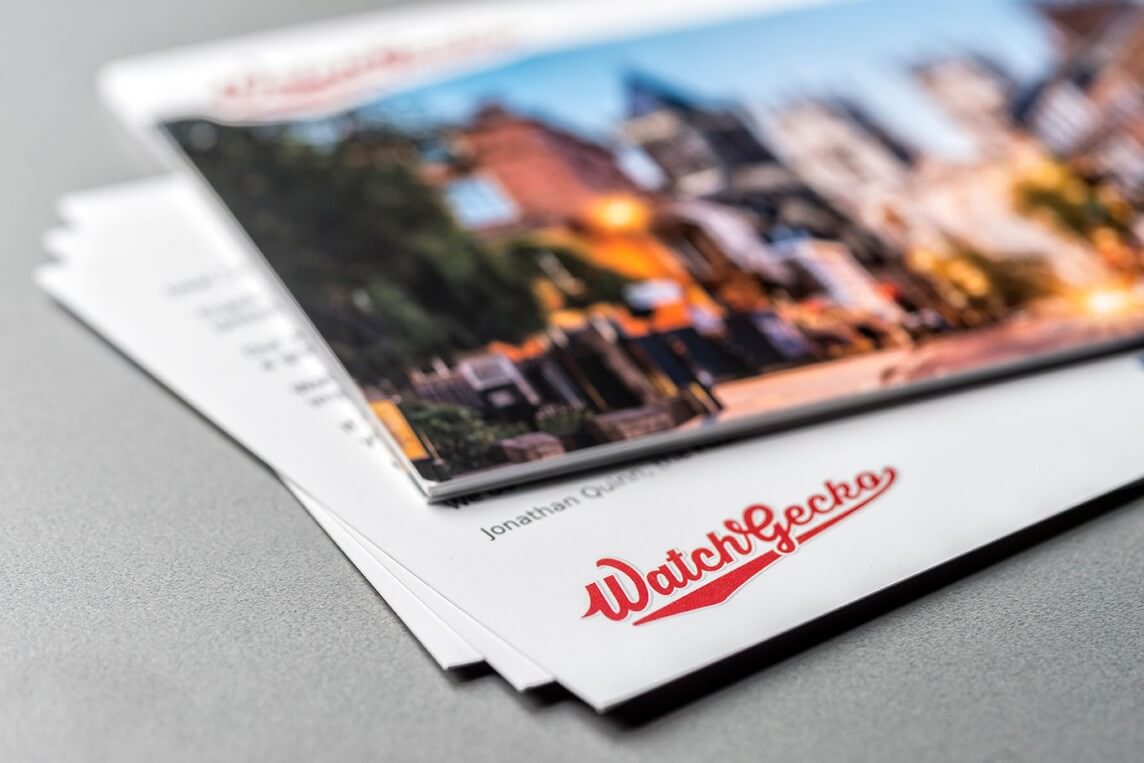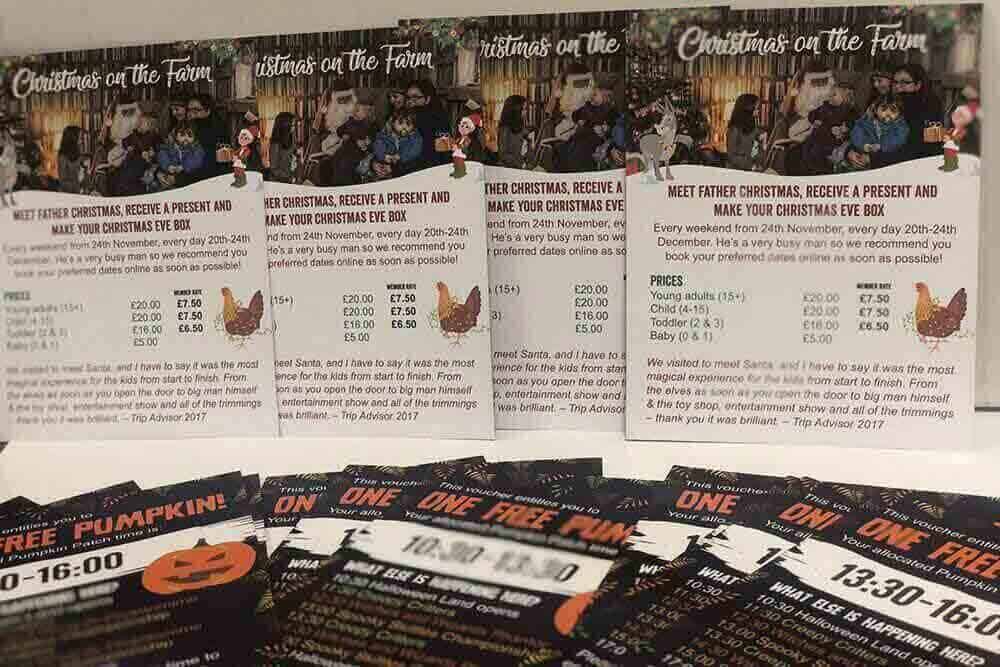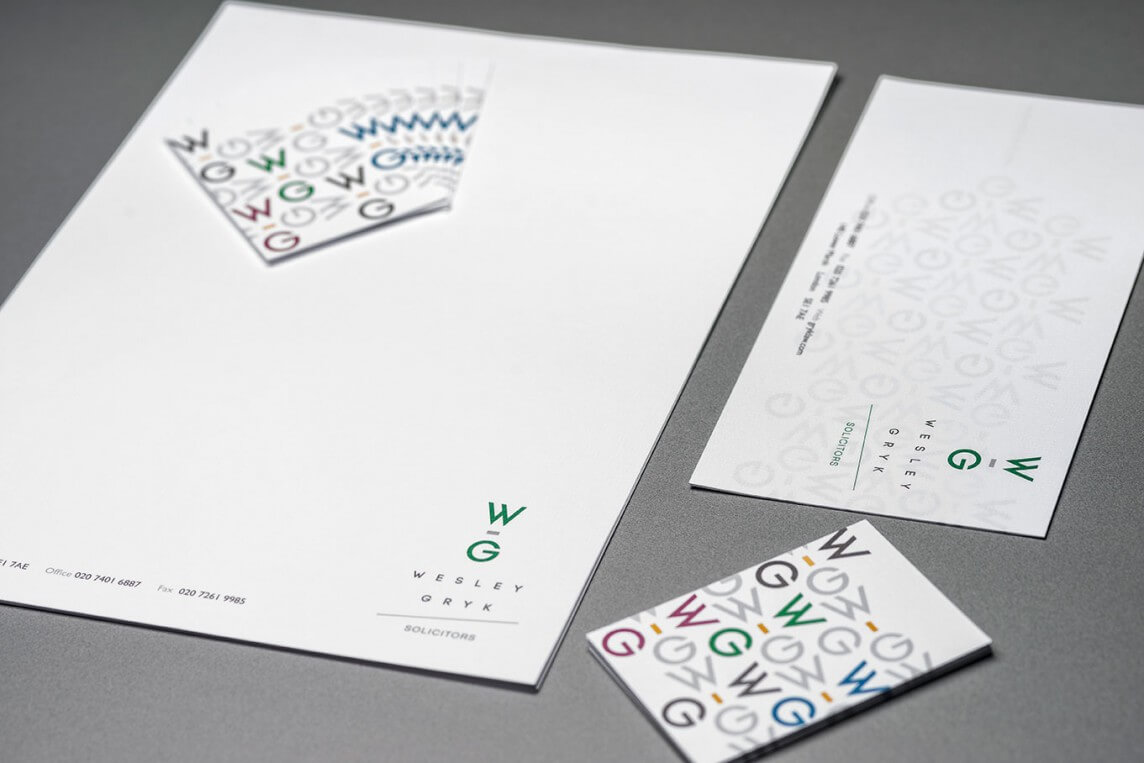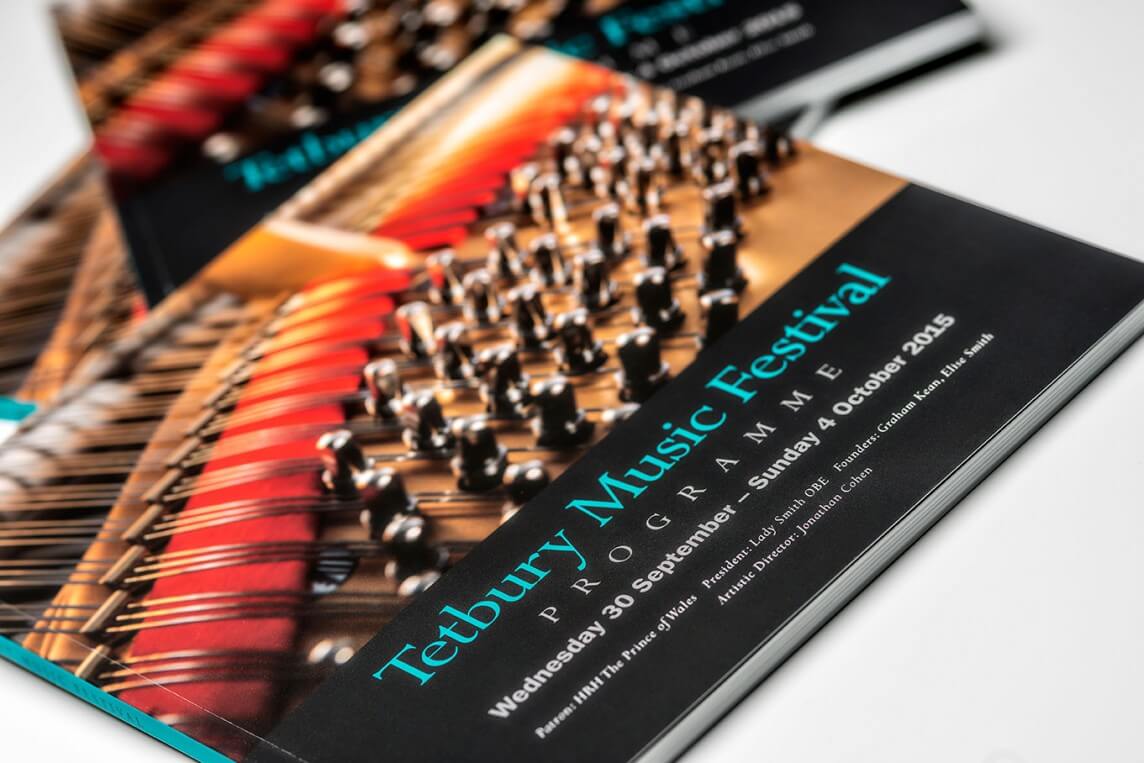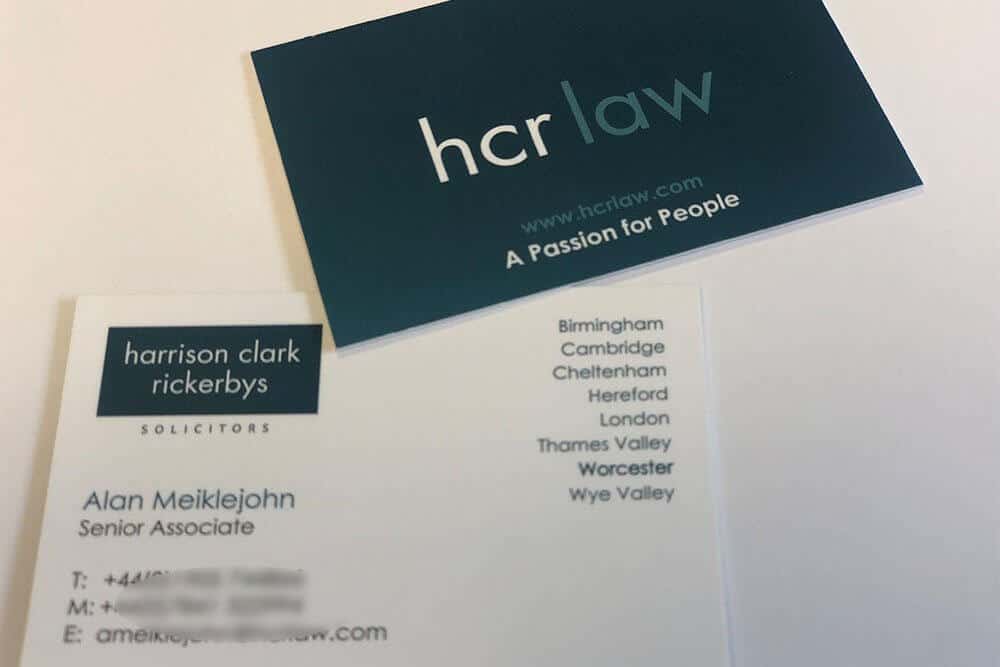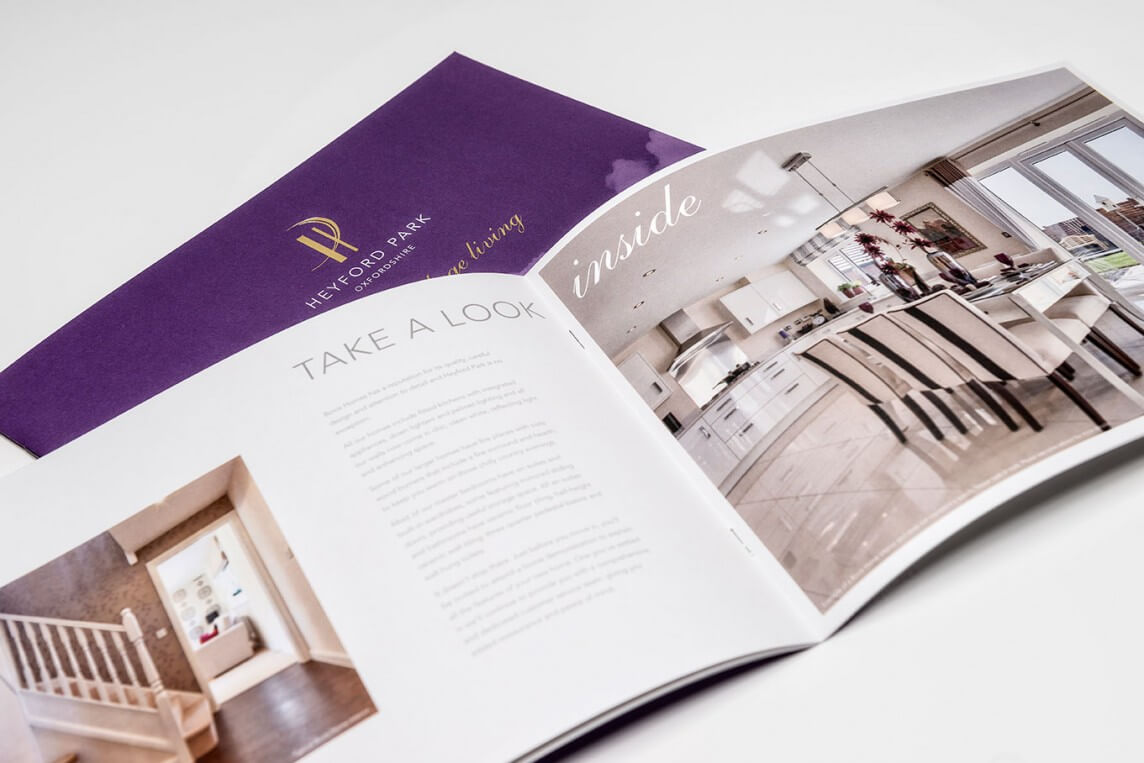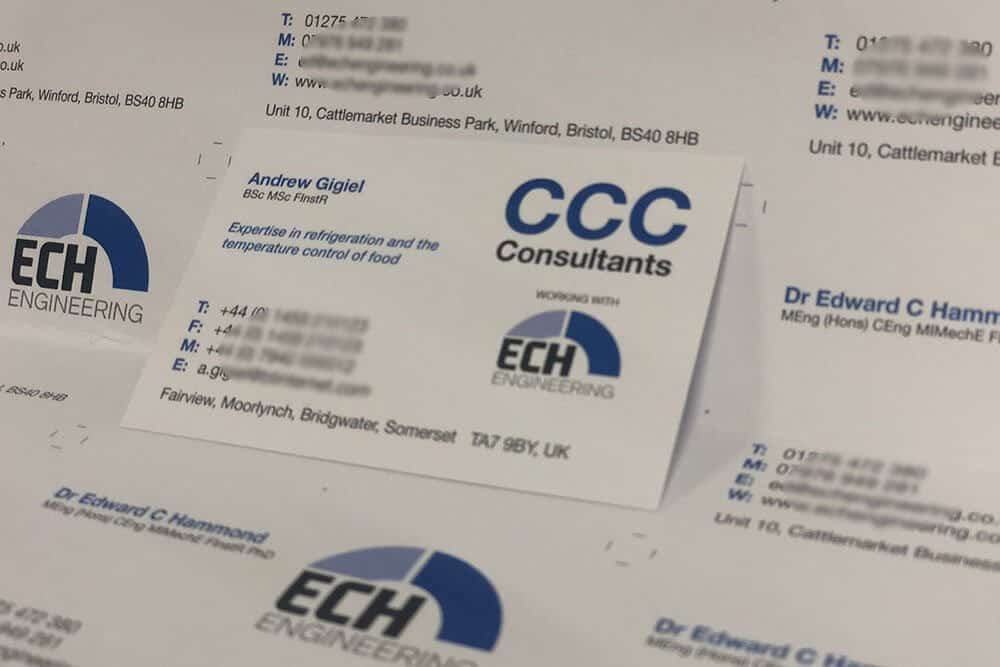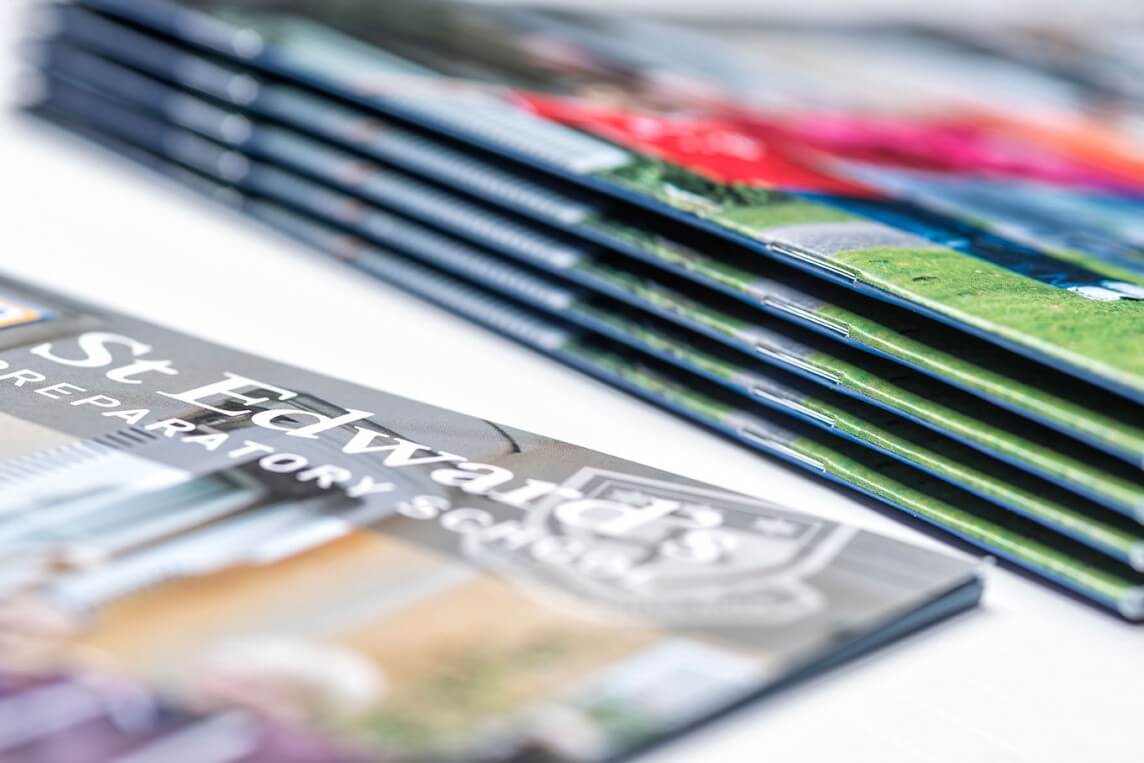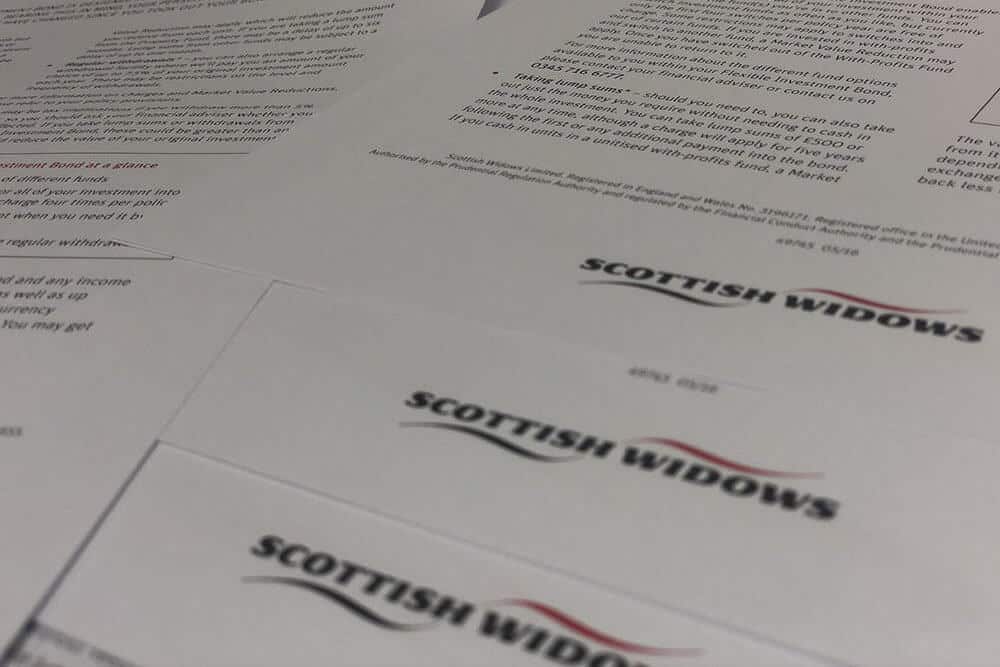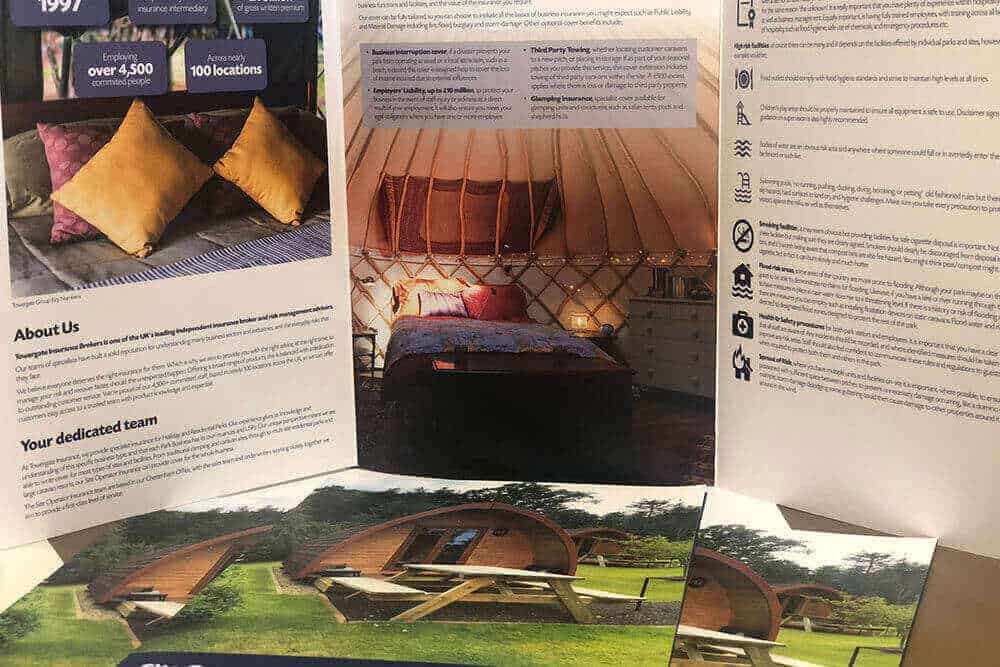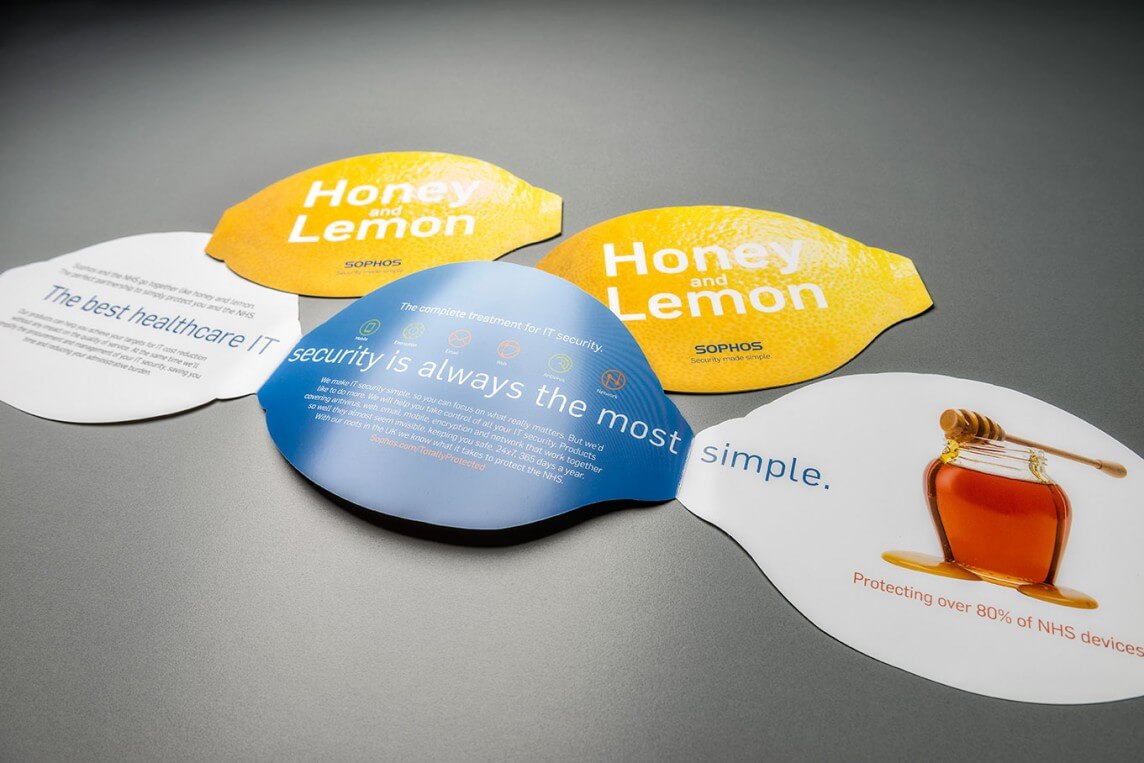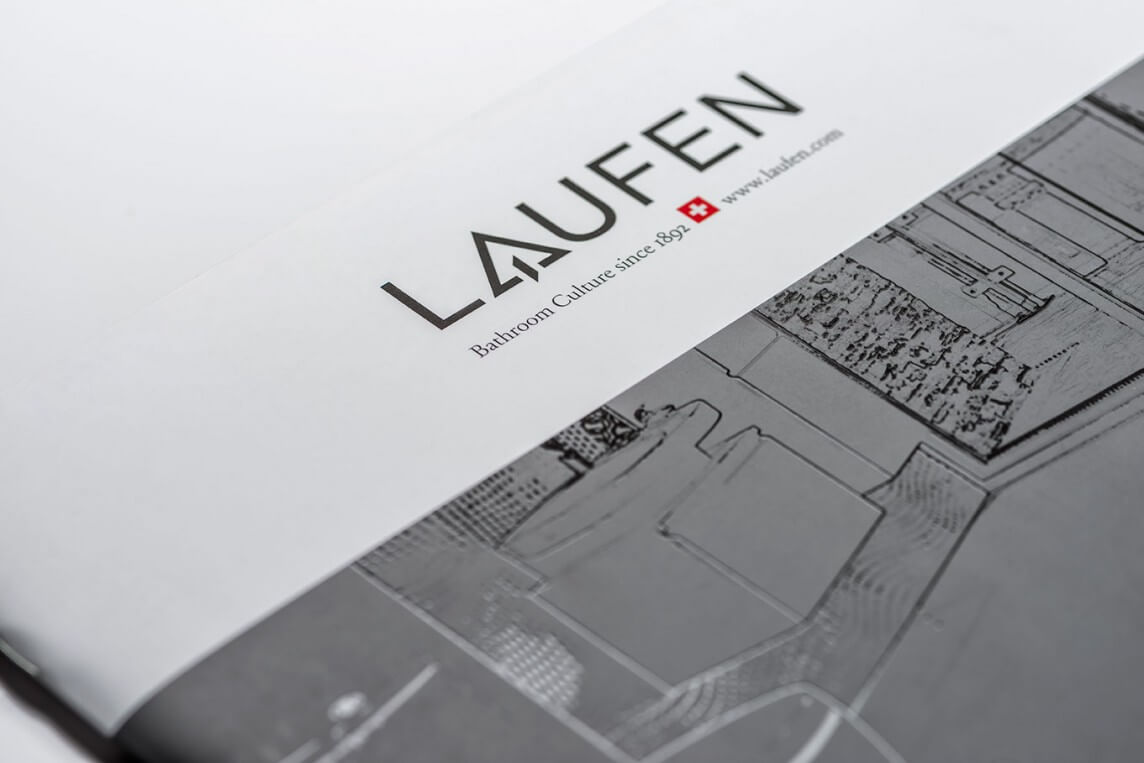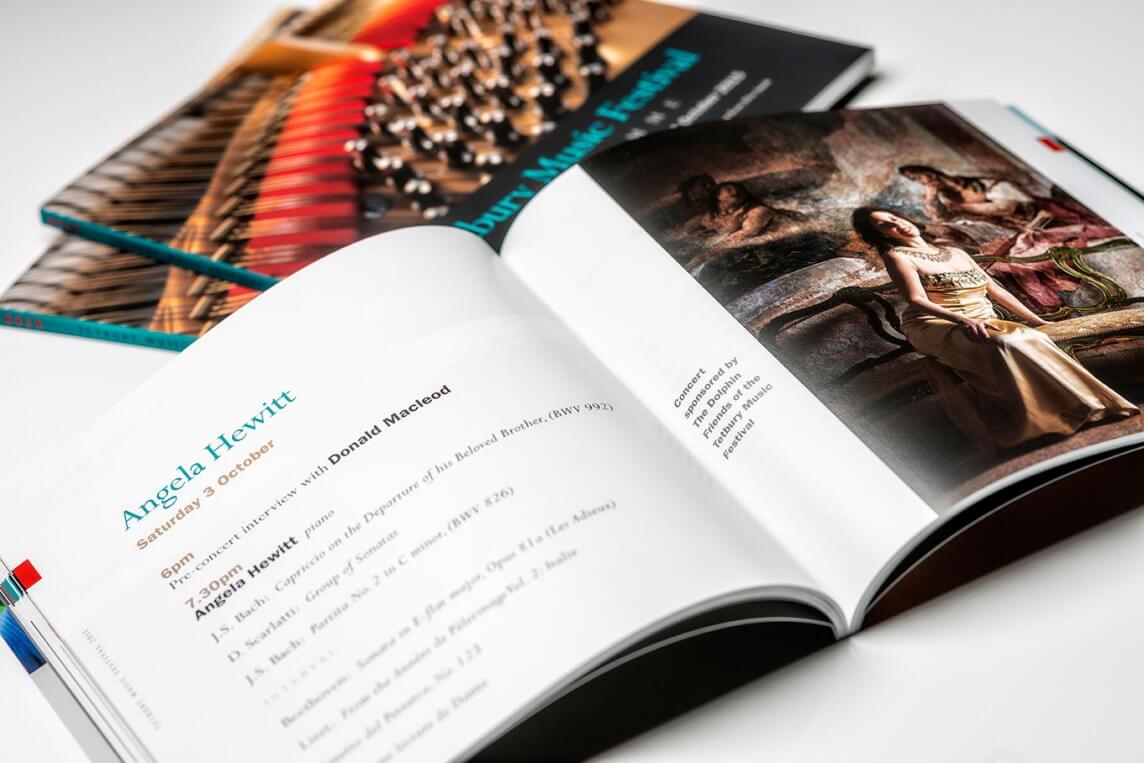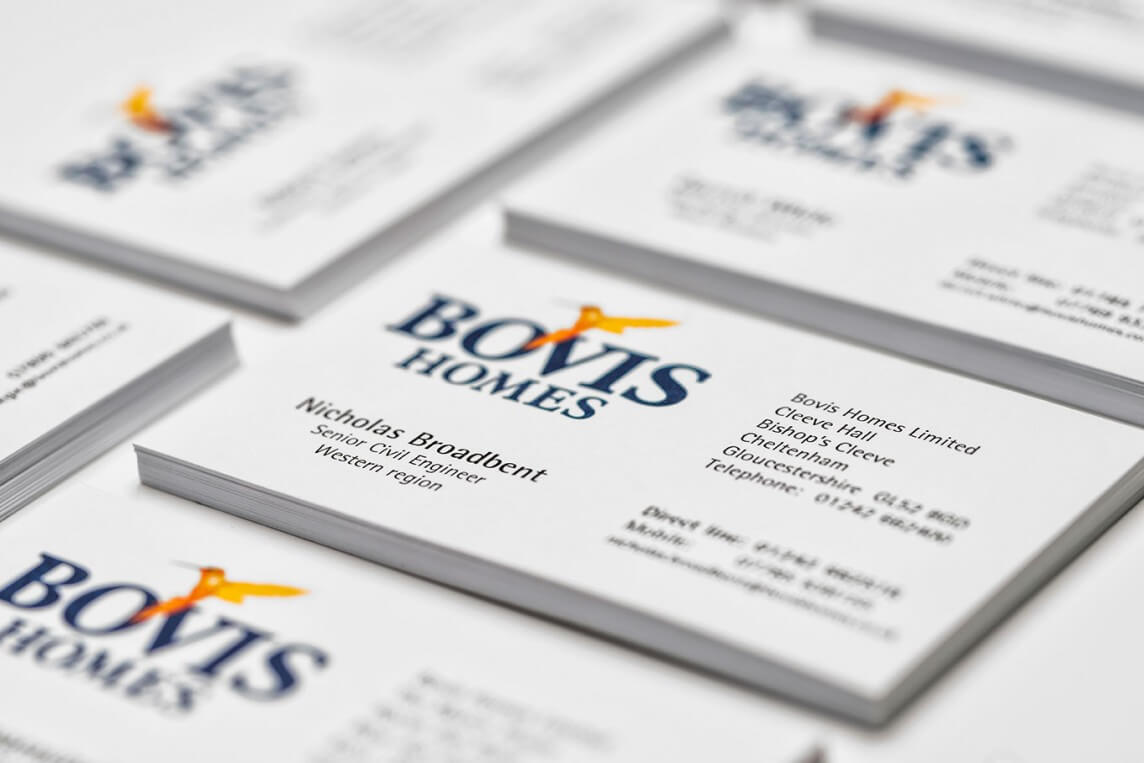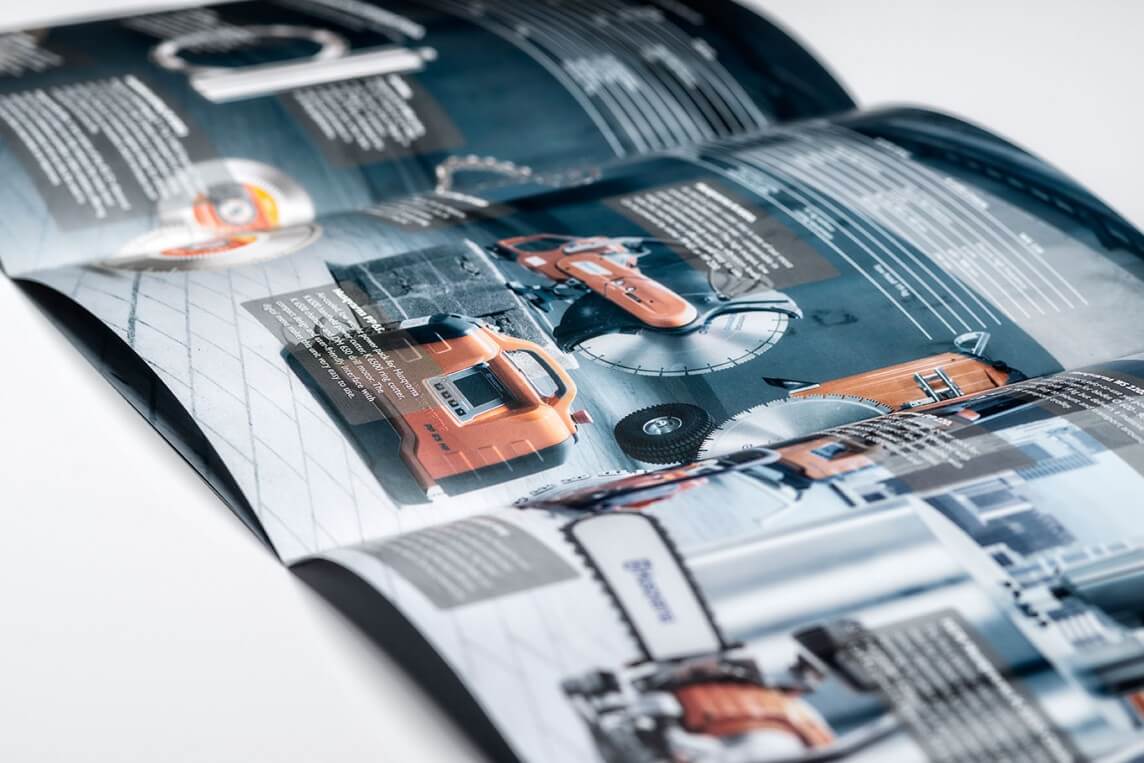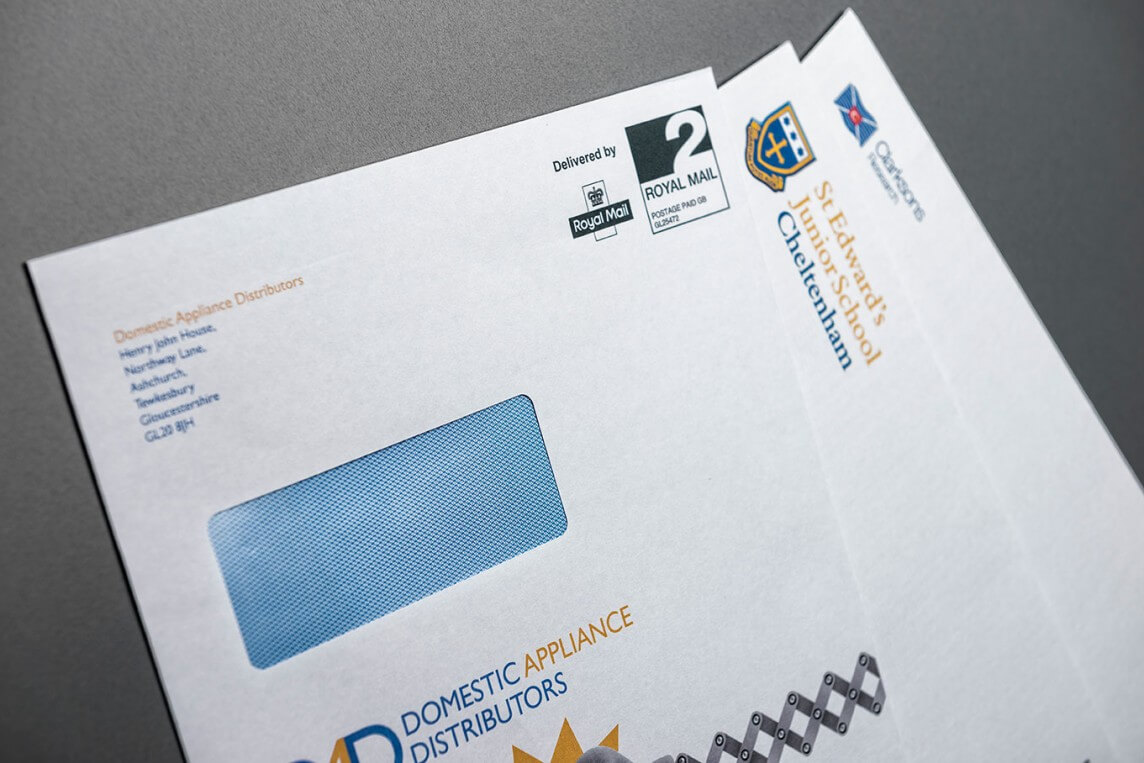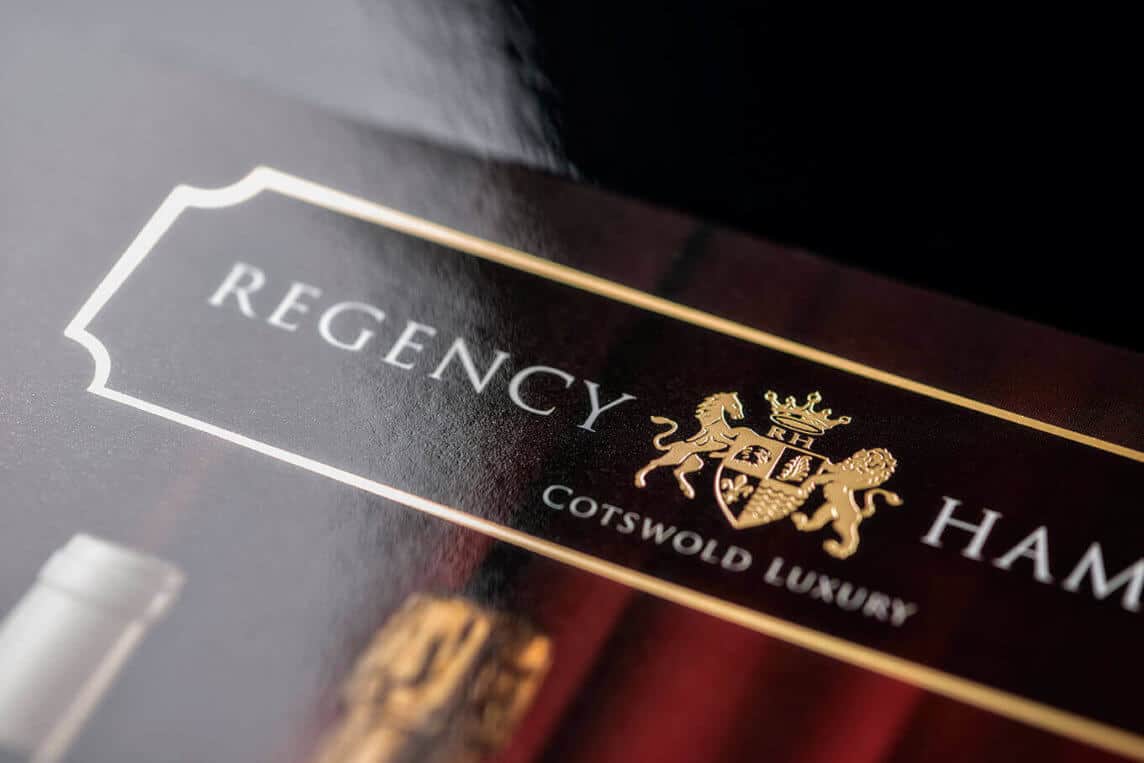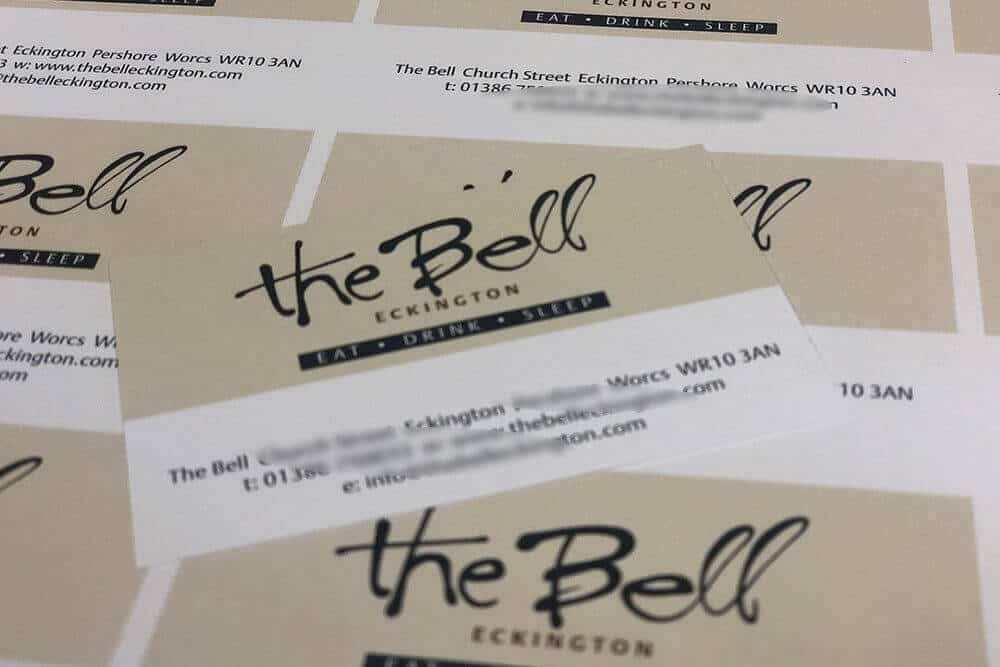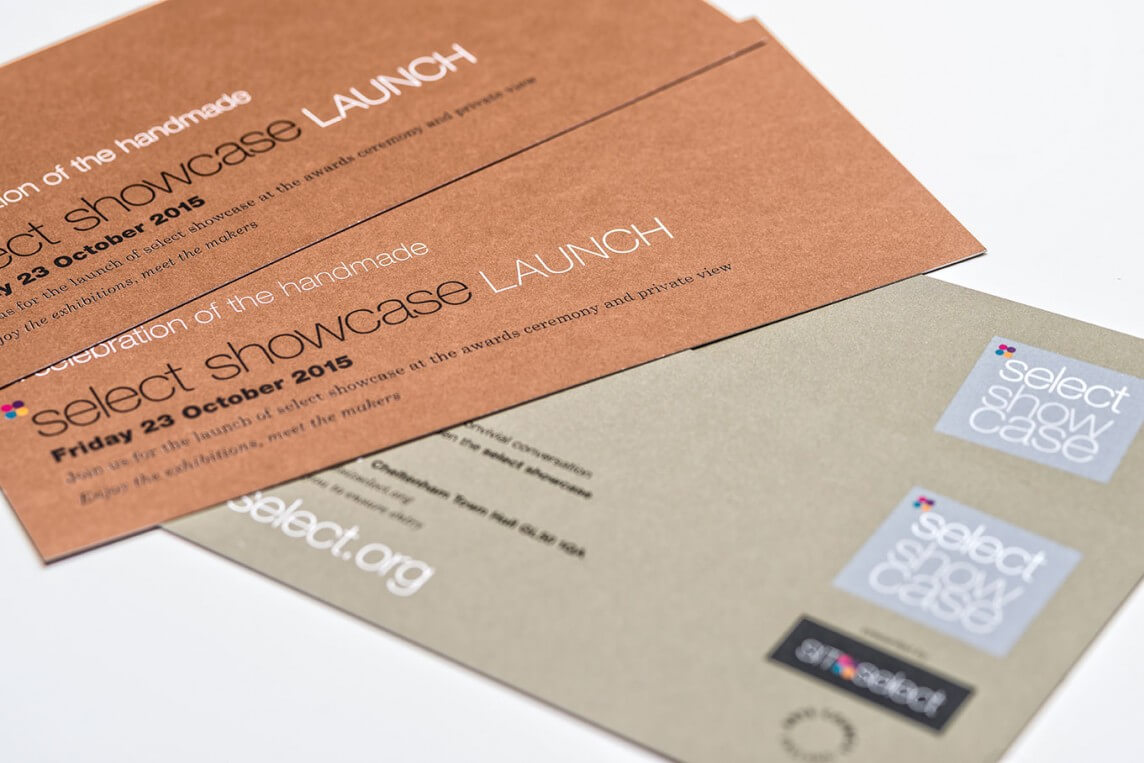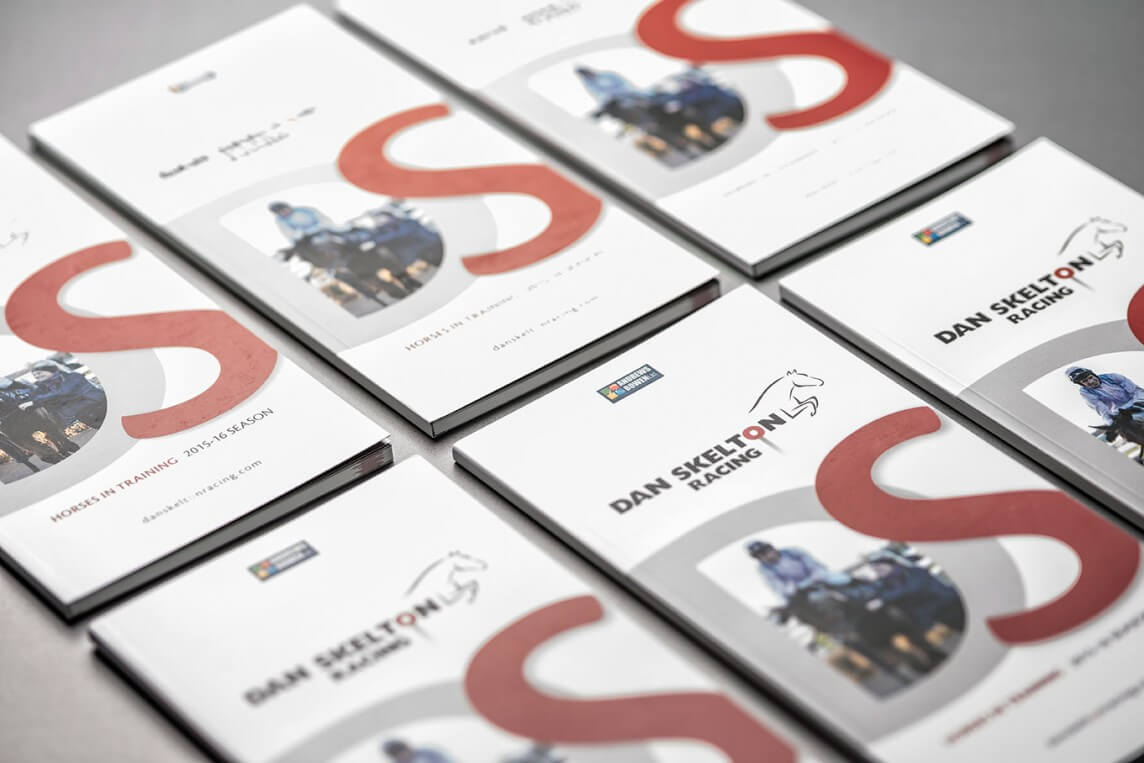 Established in 1985 by founder Peter Siddall Tewkesbury Printing Company started by printing technical manuals, printing company stationery and in 1990 went into colour print production including in-house film and plate production. A purpose designed factory was built in 1999 which is owned by Tewkesbury Printing. In 2004 a further building was constructed to house the storage and distribution department. The premises are totally secure with CCTV cameras and swipe card entry systems. The company produces highest quality 4 and 5 colour ptint work with Online coating. 95% of all our finishing is produced in-house to control quality and is delivered using our own fleet of vans.
Marketing brochures and support material for House Builders, Engineering, Financial companies and Advertising agencies. Stationery for financial customers, manufacturers and retail. Digital print for publishers of short run books – perfect and case bound. Direct mail cleansing, mailsort and variable for housebuilders, manufacturers and advertising agencies.