Environmentally Friendly!!
Tewkesbury Printing Company only uses vegetable oil-based inks and hold the ISO 14001 environmental standard certification, ensuring quality and a perfectly eco-safe product has been used to produce your print. We care about the environment, do you?
Bodoni & PressTune Standards!
Tewkesbury Printing is proud to have Bodoni and Presstune Systems in place. Presstune is a comprehensive and unique print standardisation solution that guarantees colour consistency and ensures that printing jobs meet ISO and even client-specific standards. With this to hand, we can ensure your print meets the very exact standards every time we print it.

A Selection of our high-quality print work ……
From Business Cards, brochures, Books, Flyers, Posters, Leaflets, we have years of experience and have been supplying print into Cheltenham, Gloucestershire and surrounding areas for many years. Here is a selection of some of our high-quality print we have delivered to some well-known brands. If you need anything similar feel free to call us.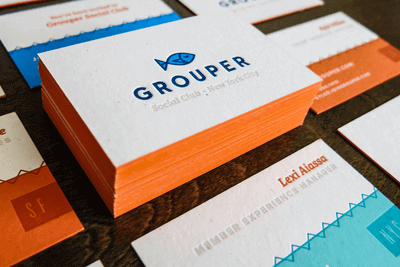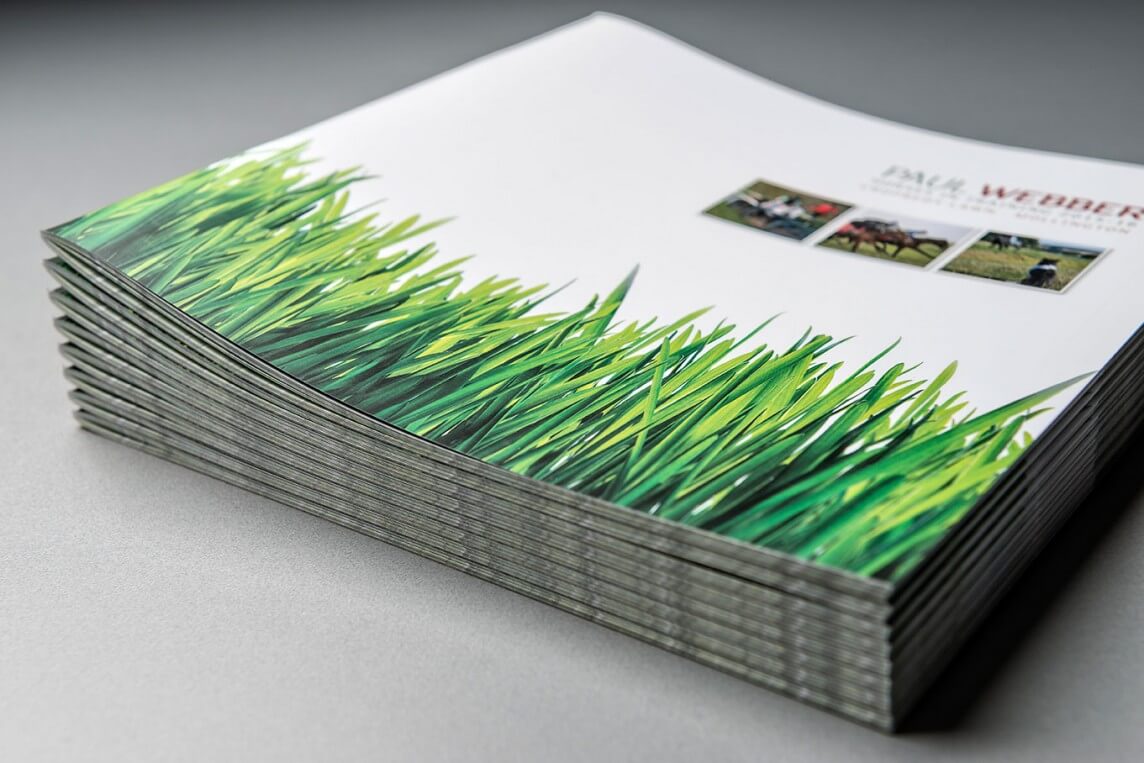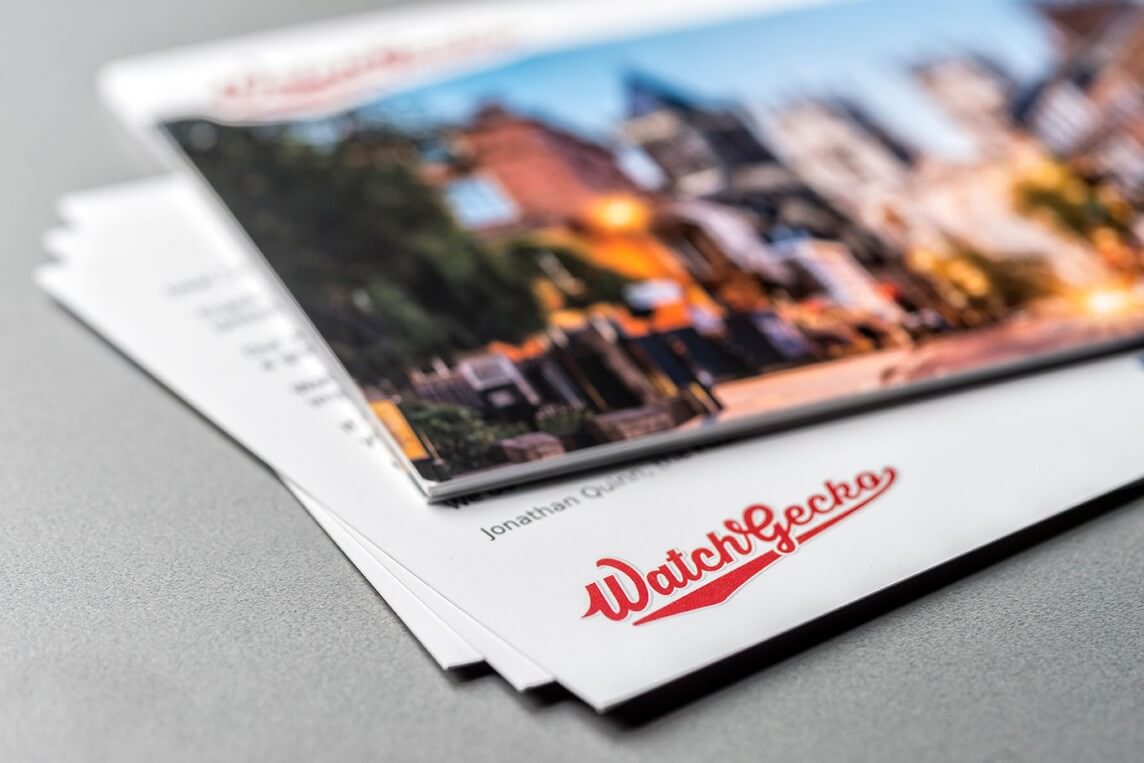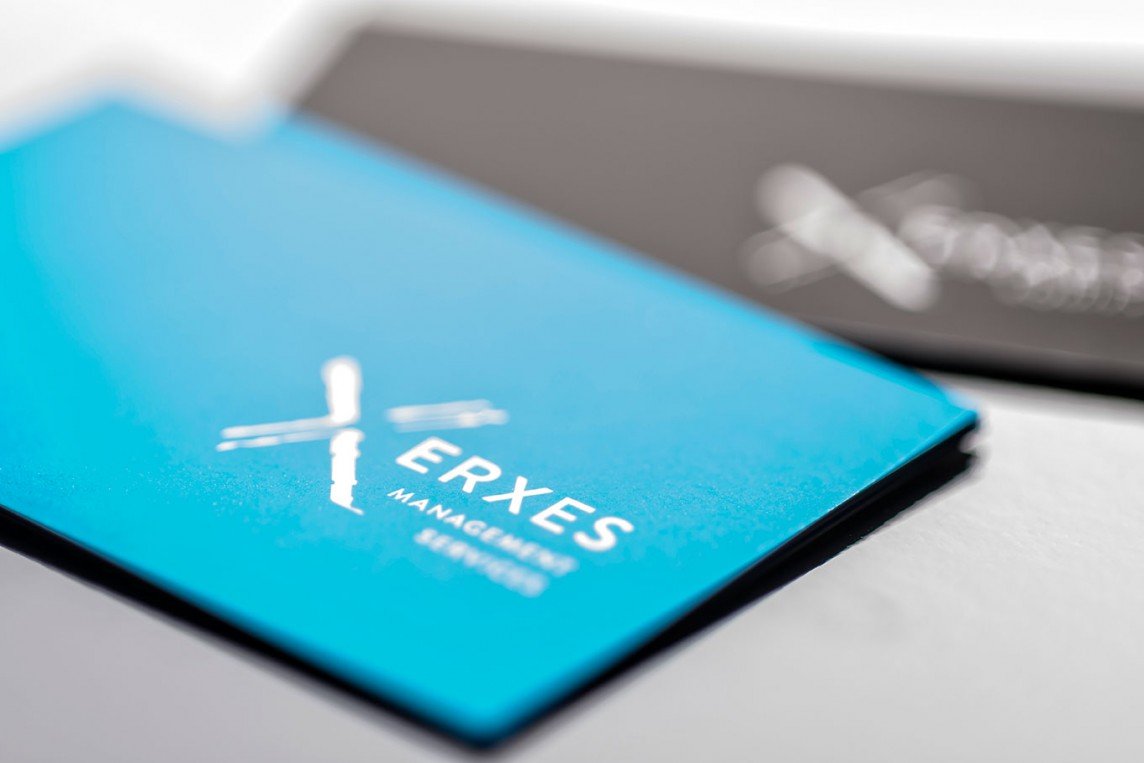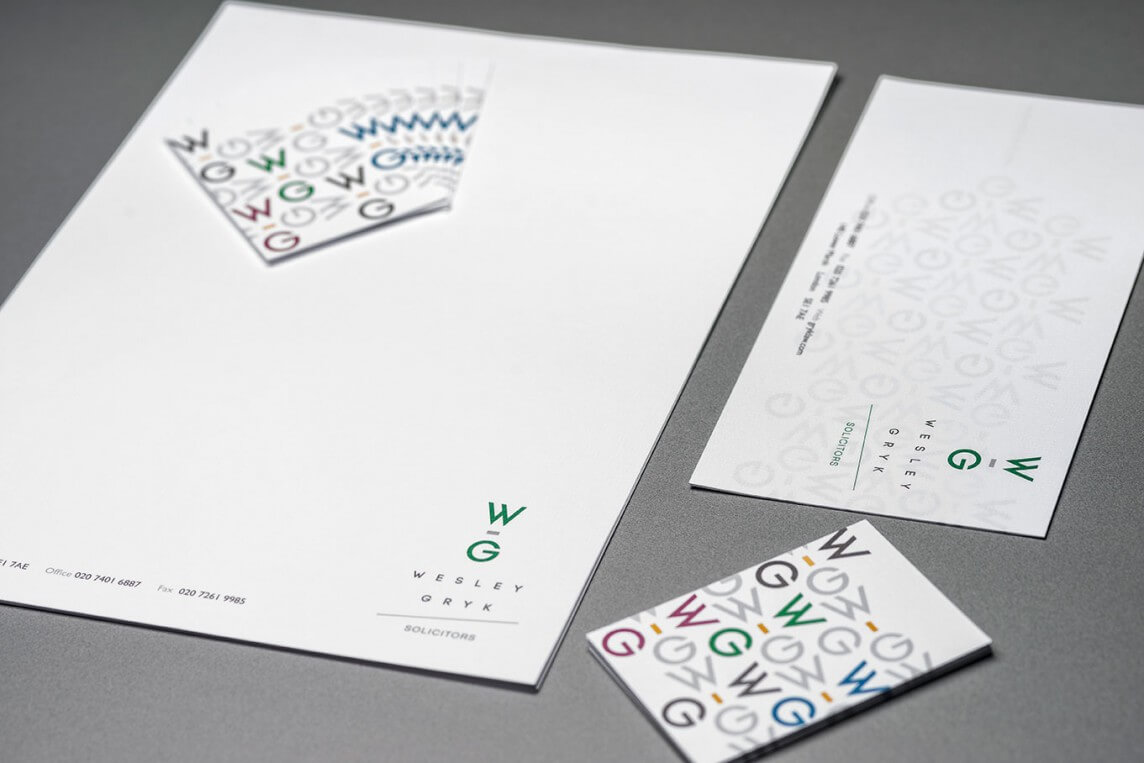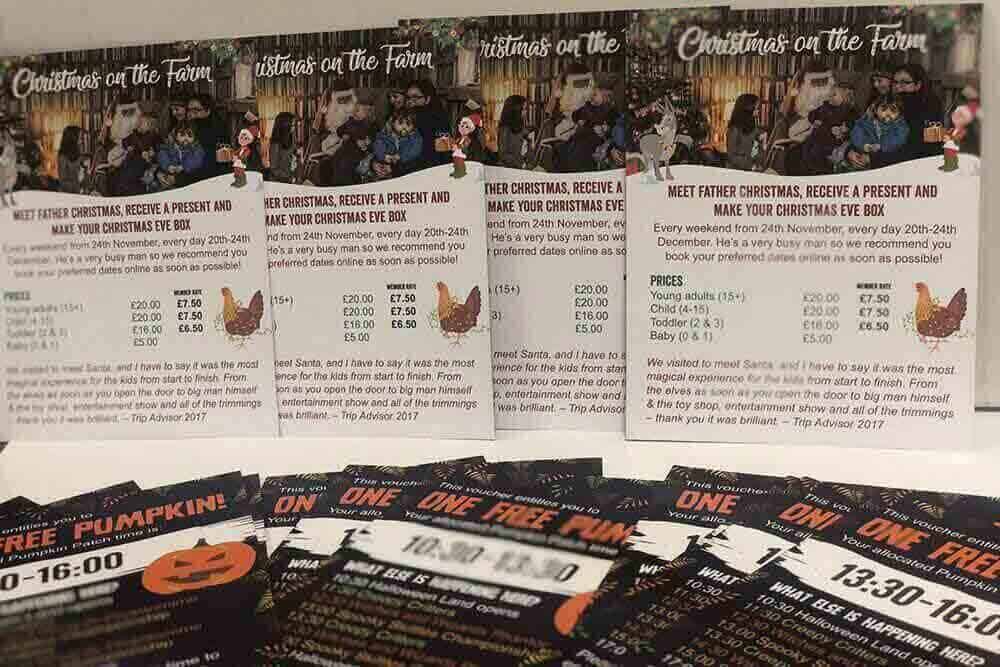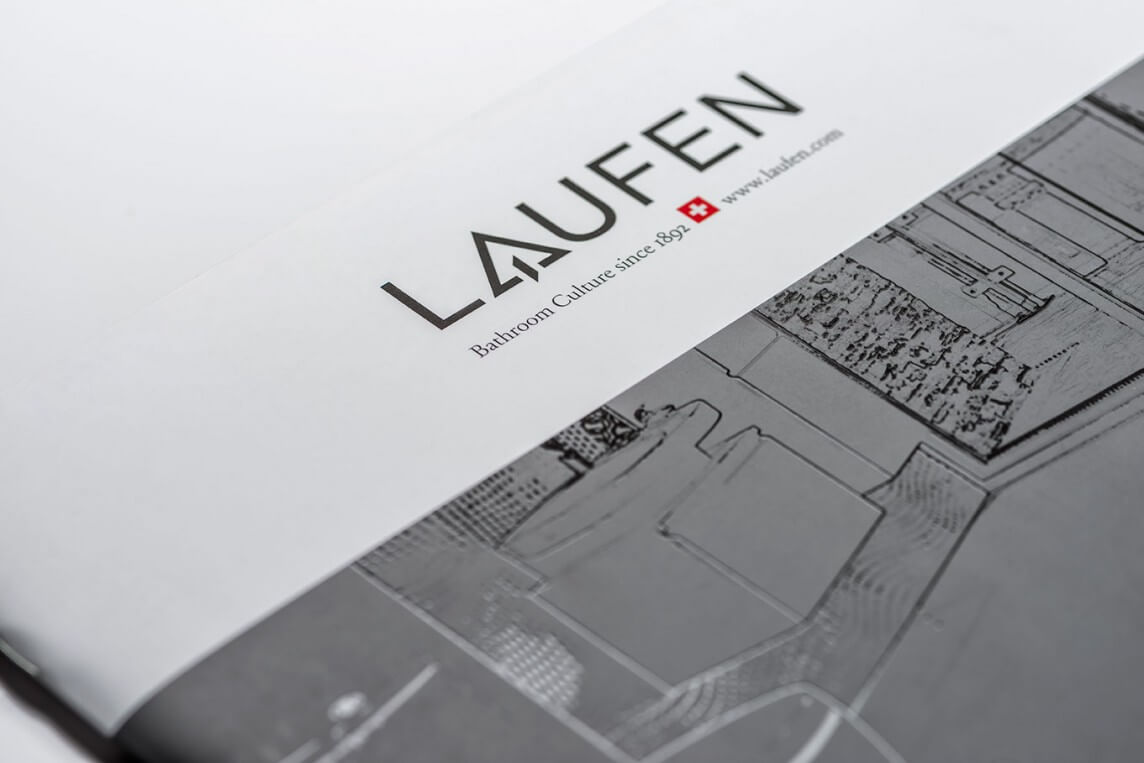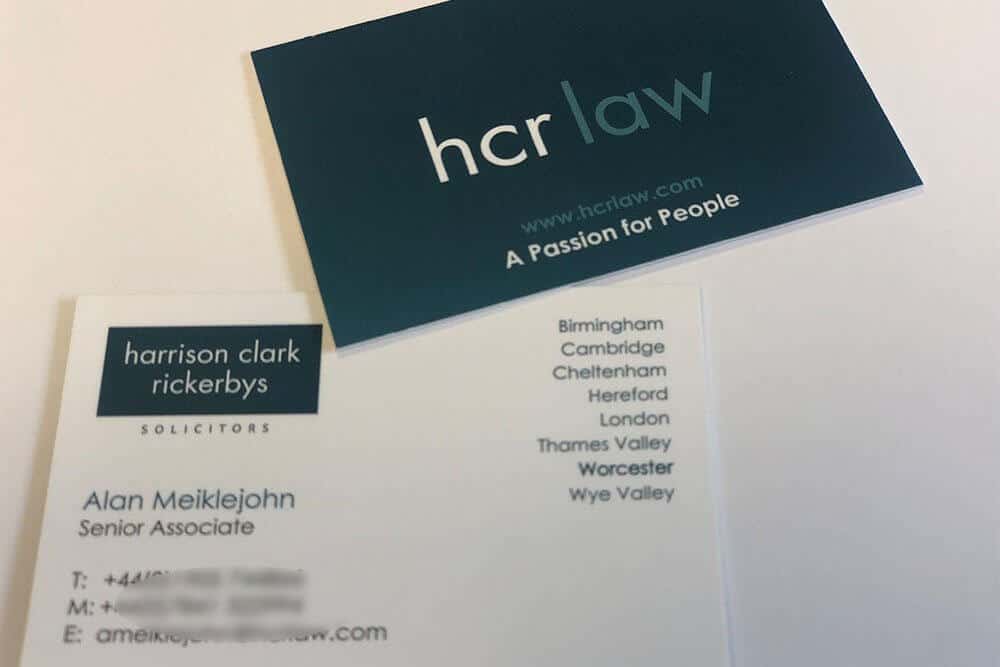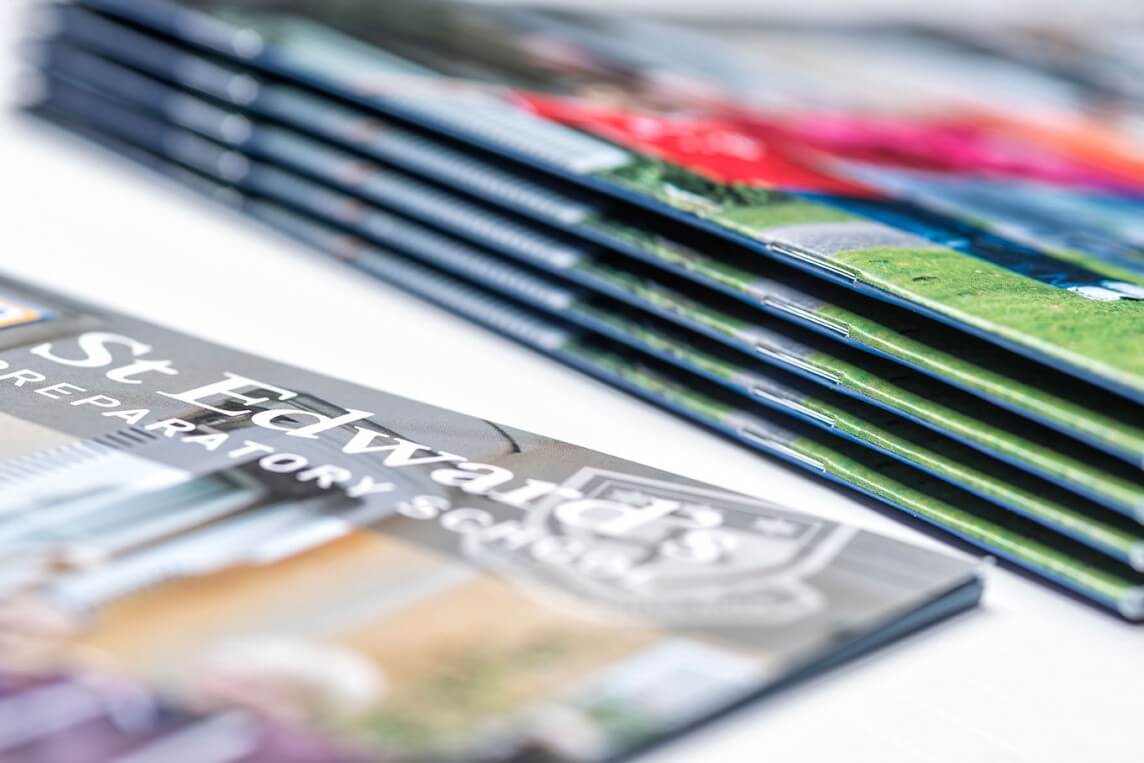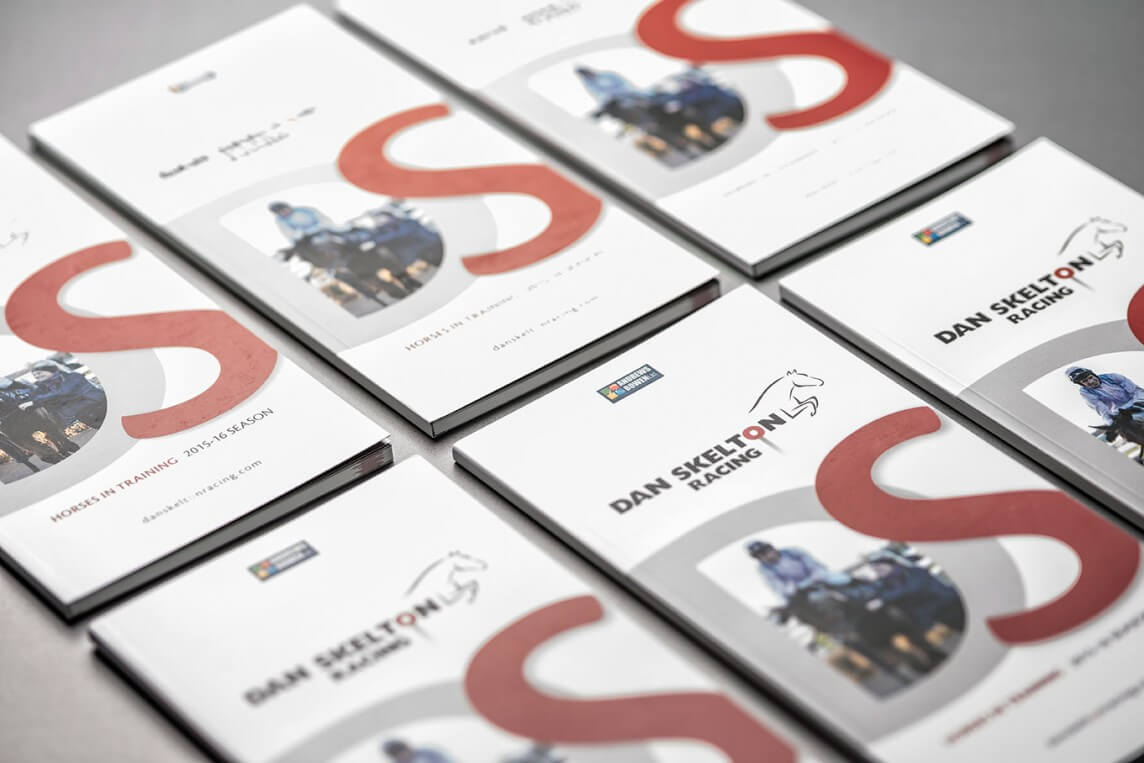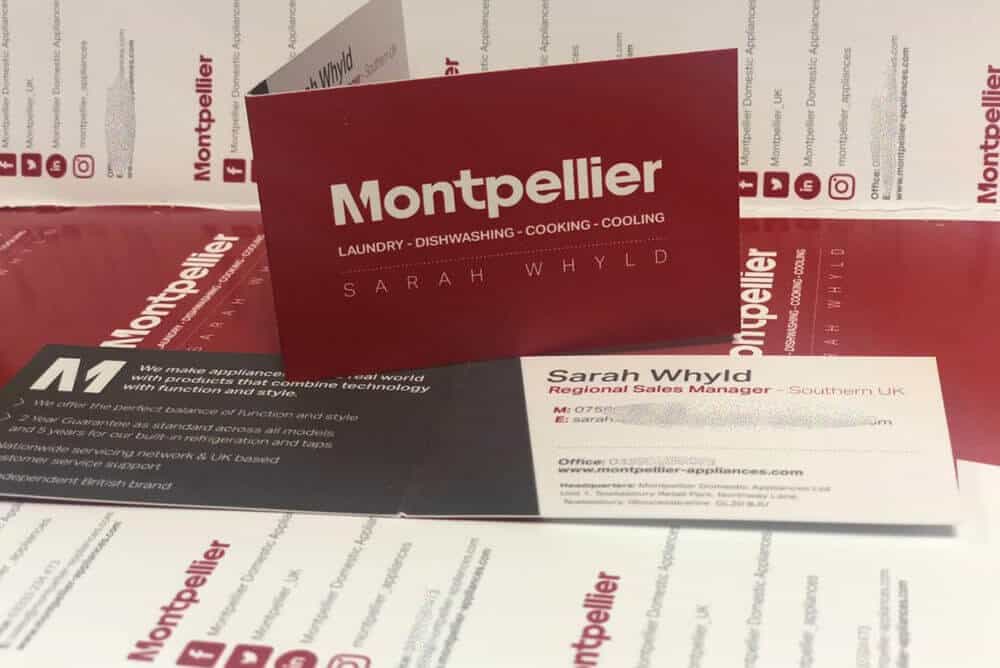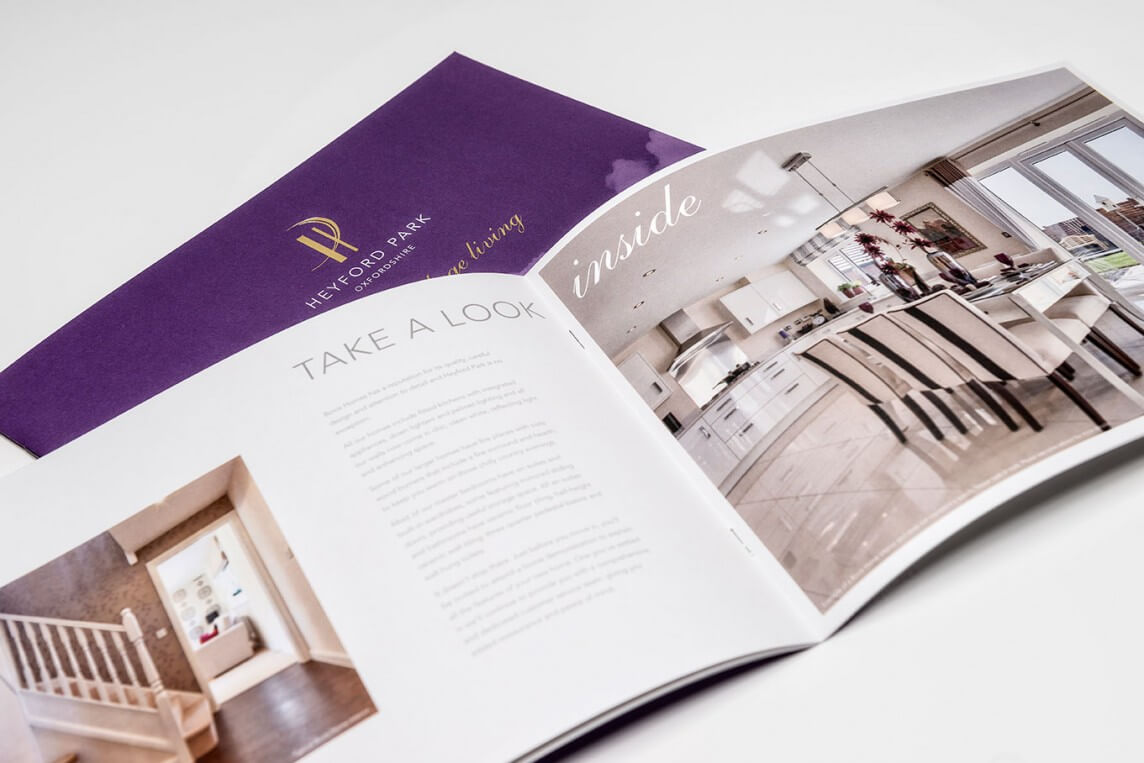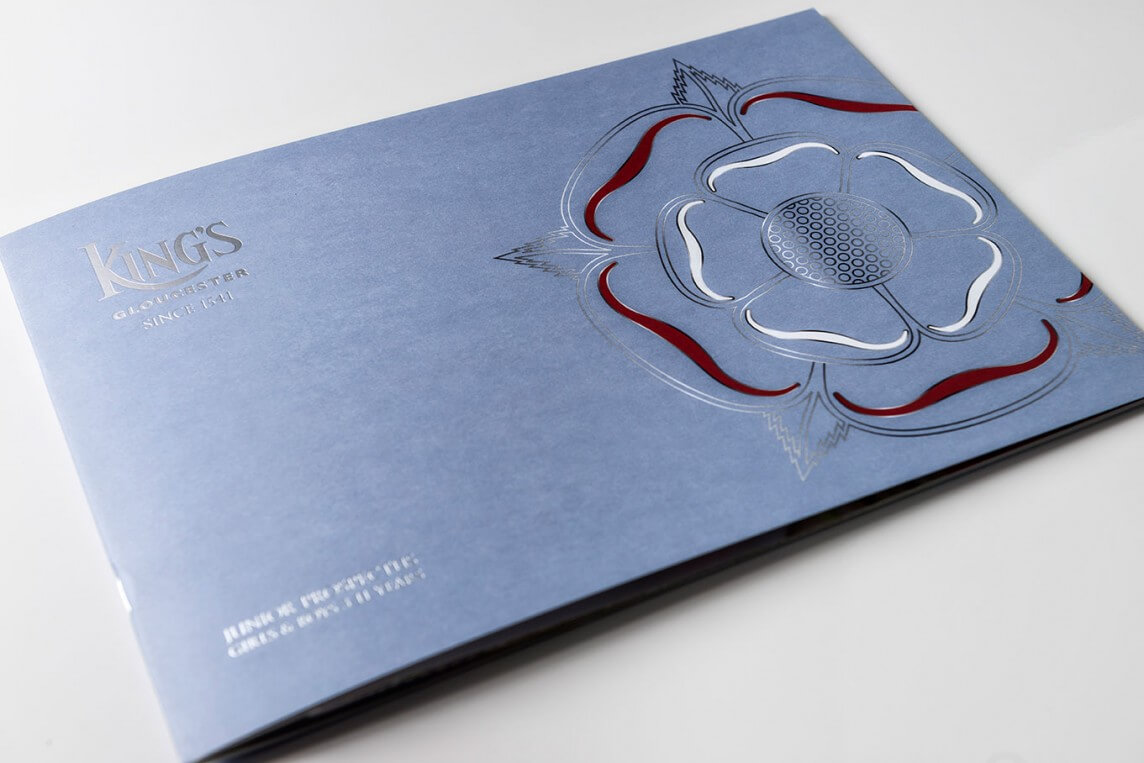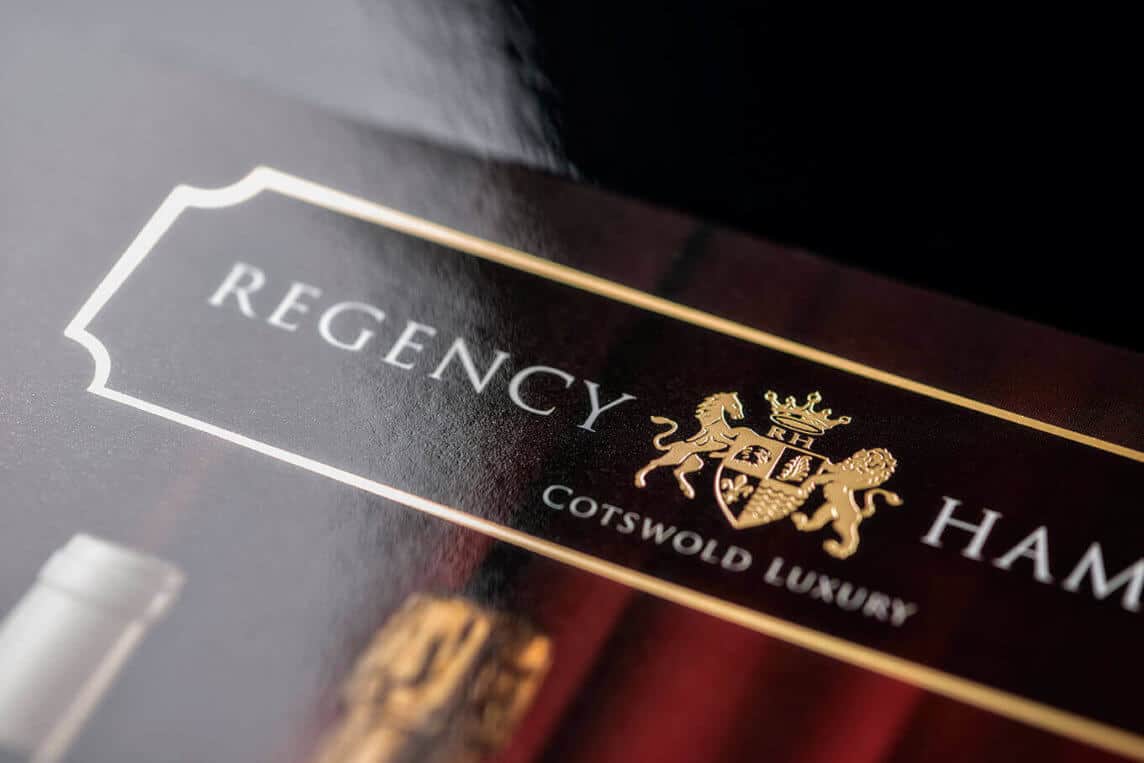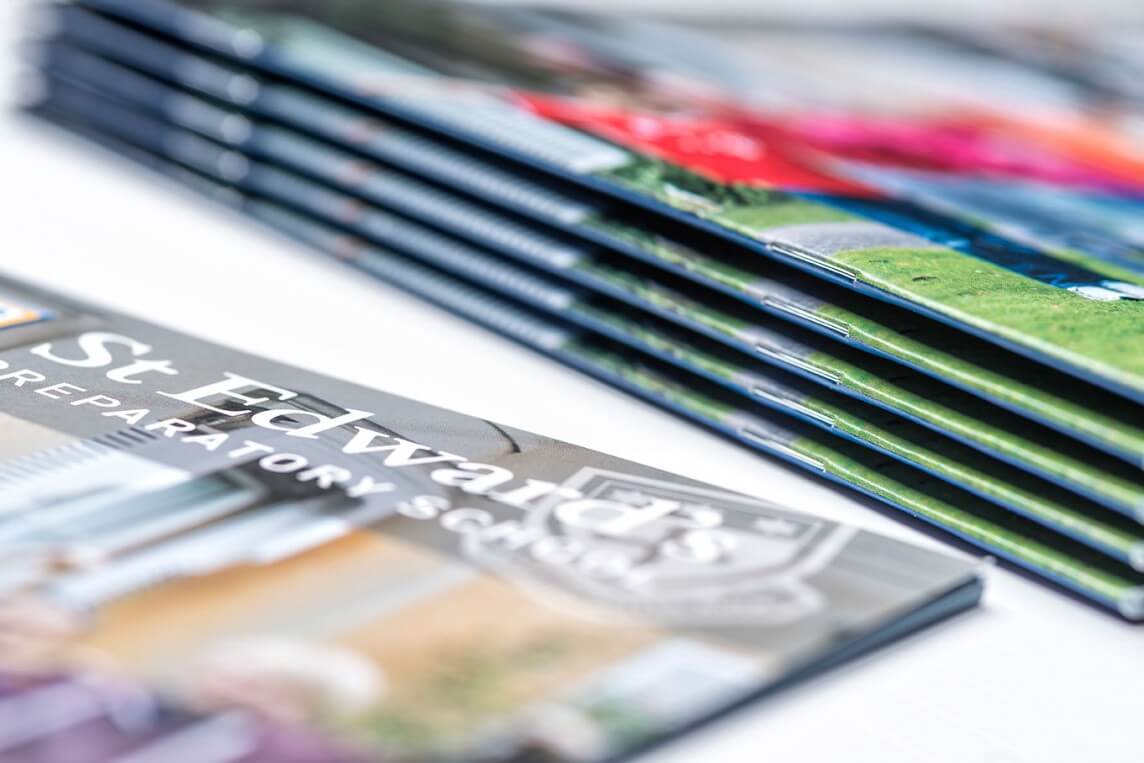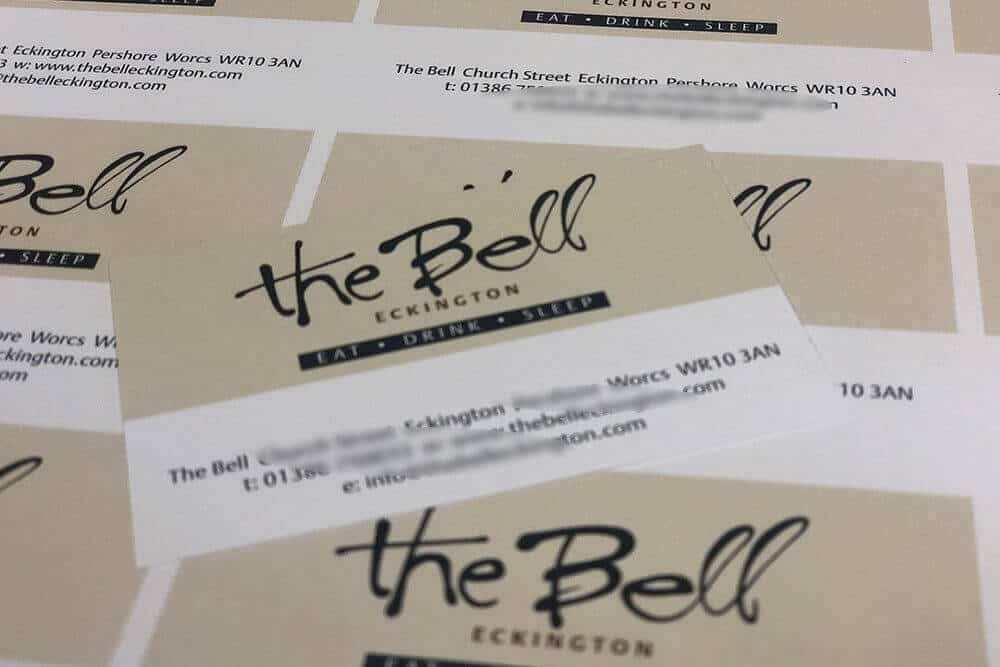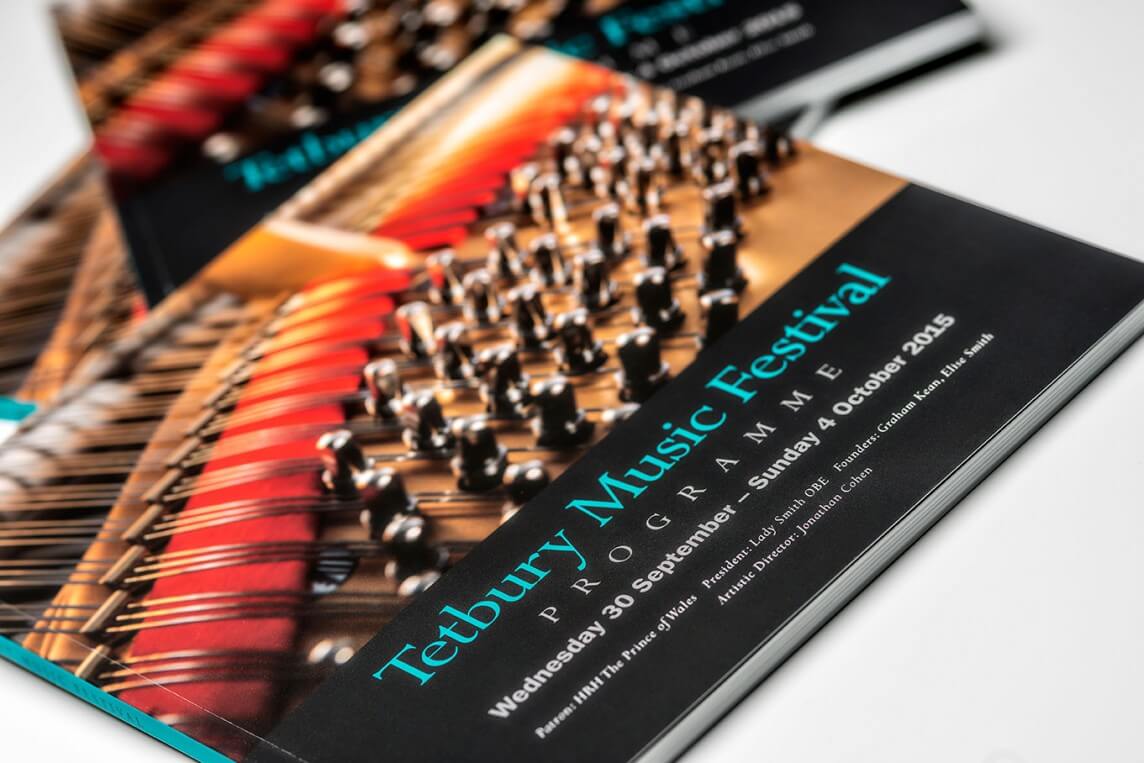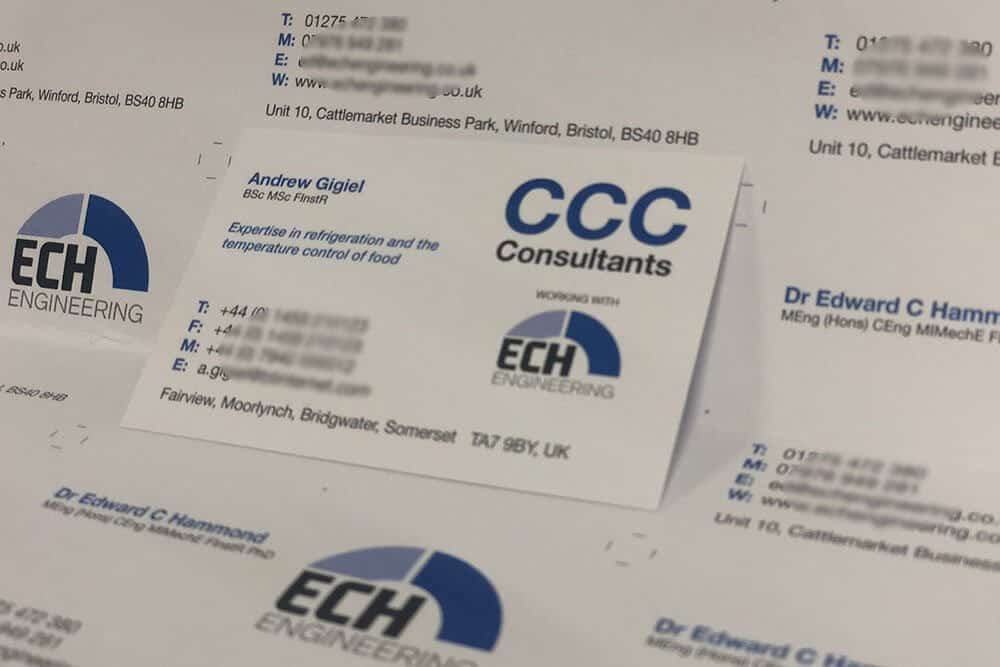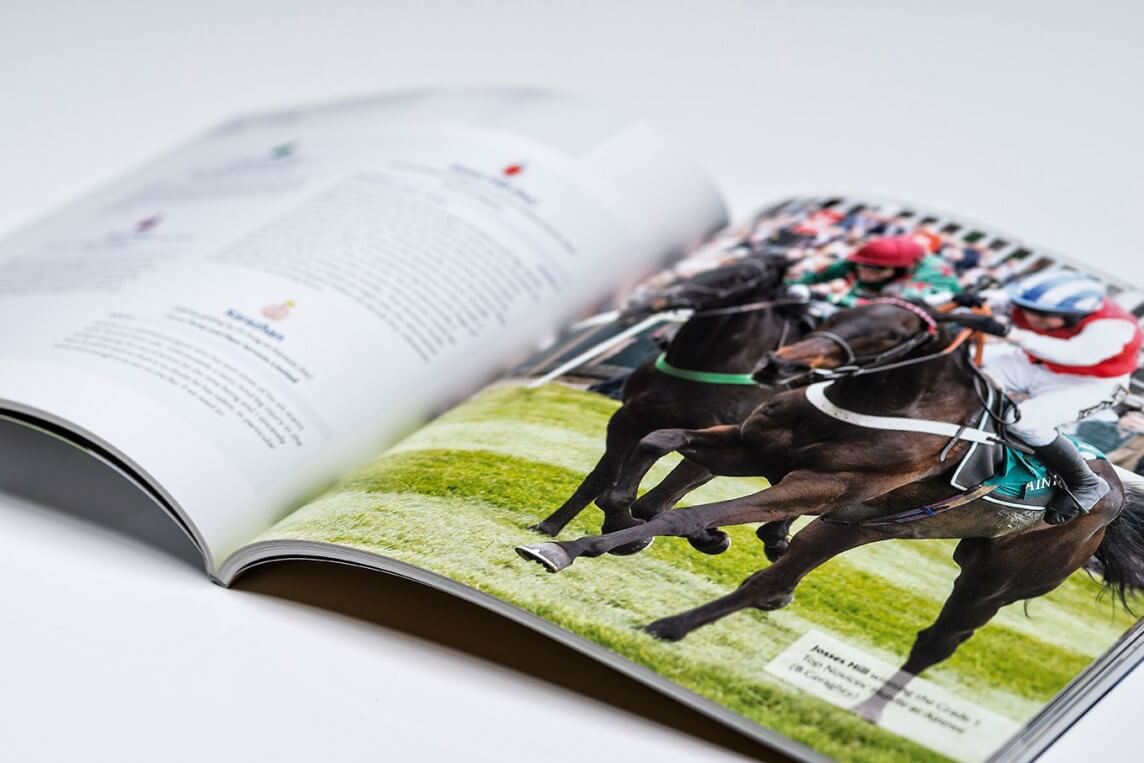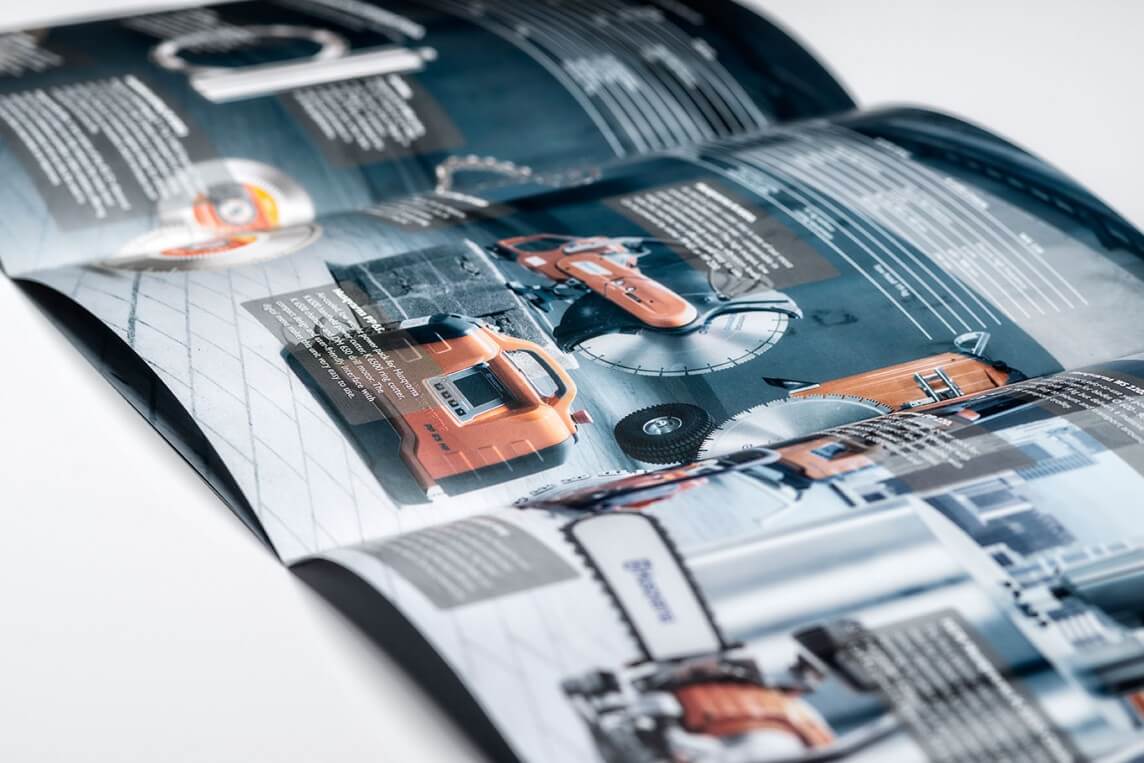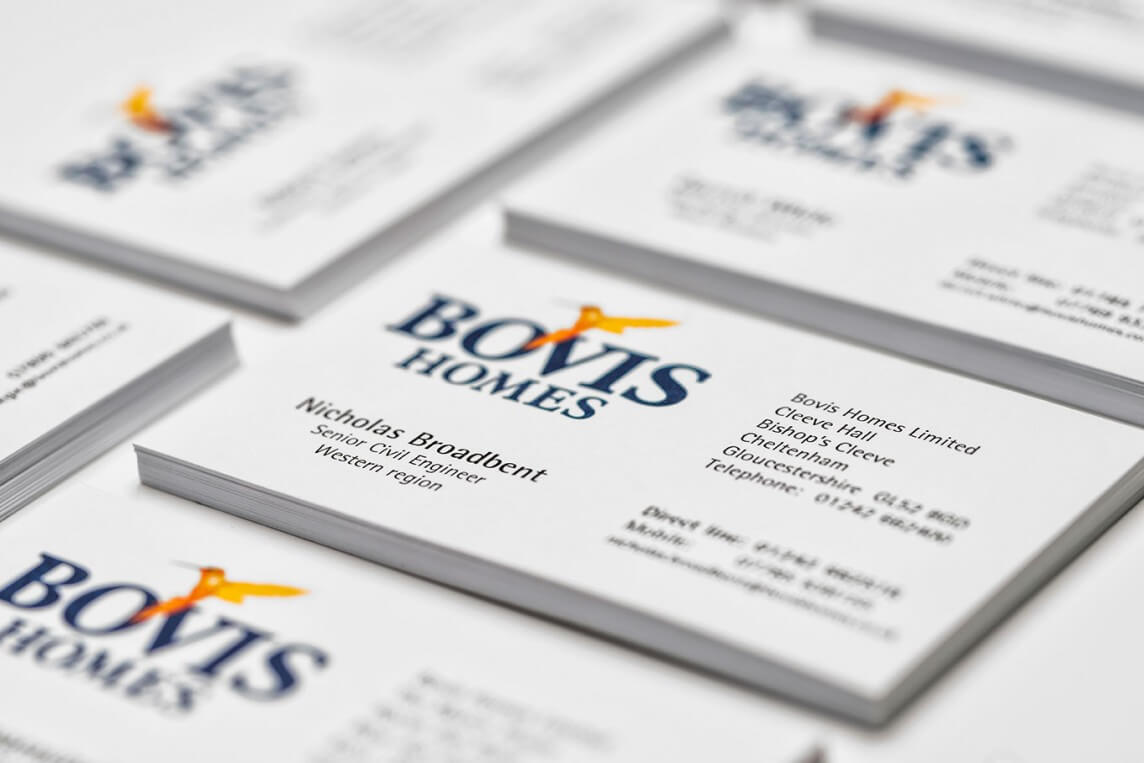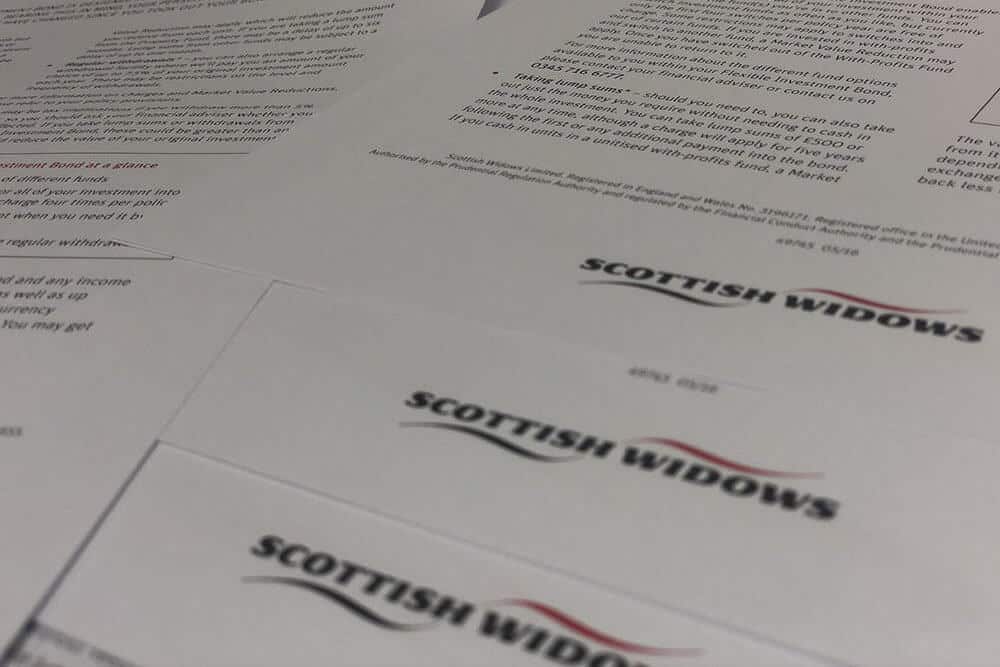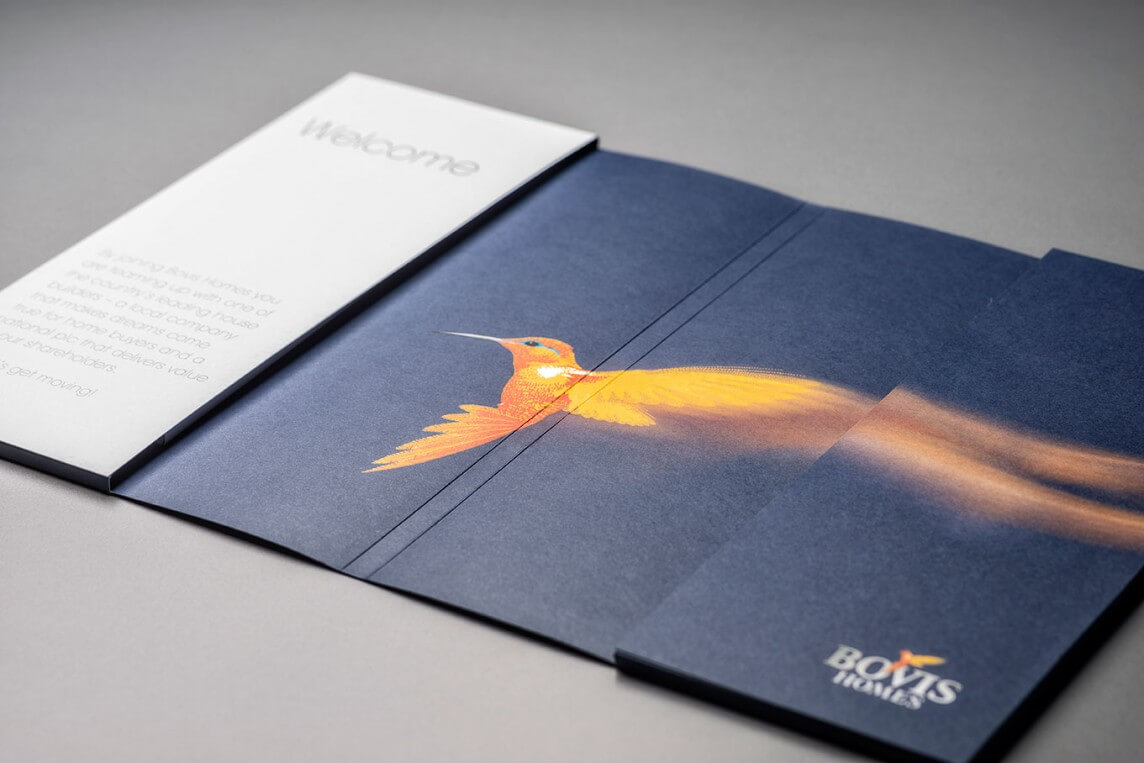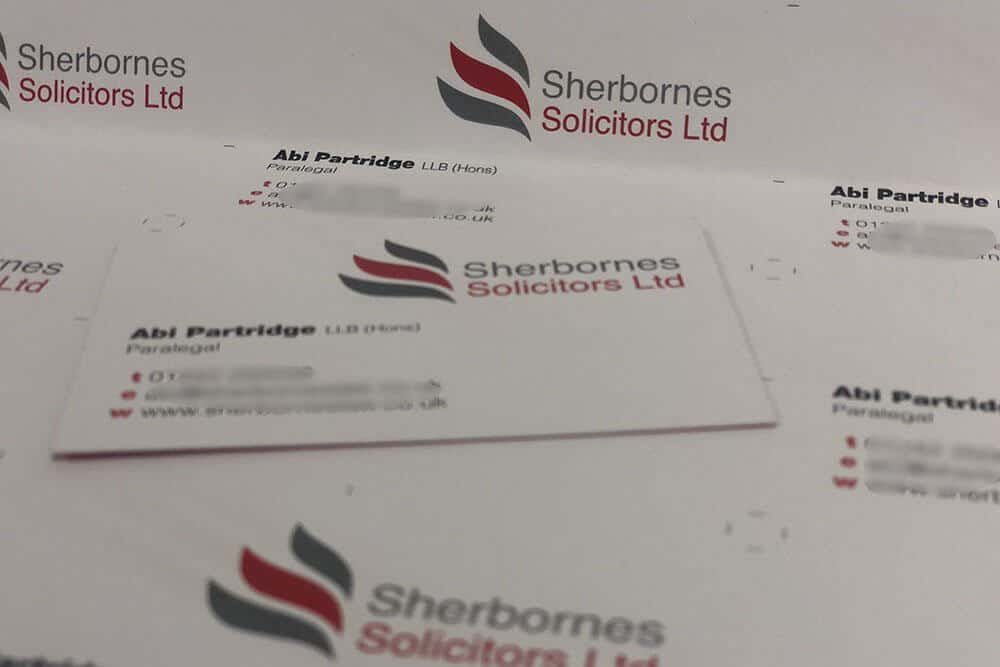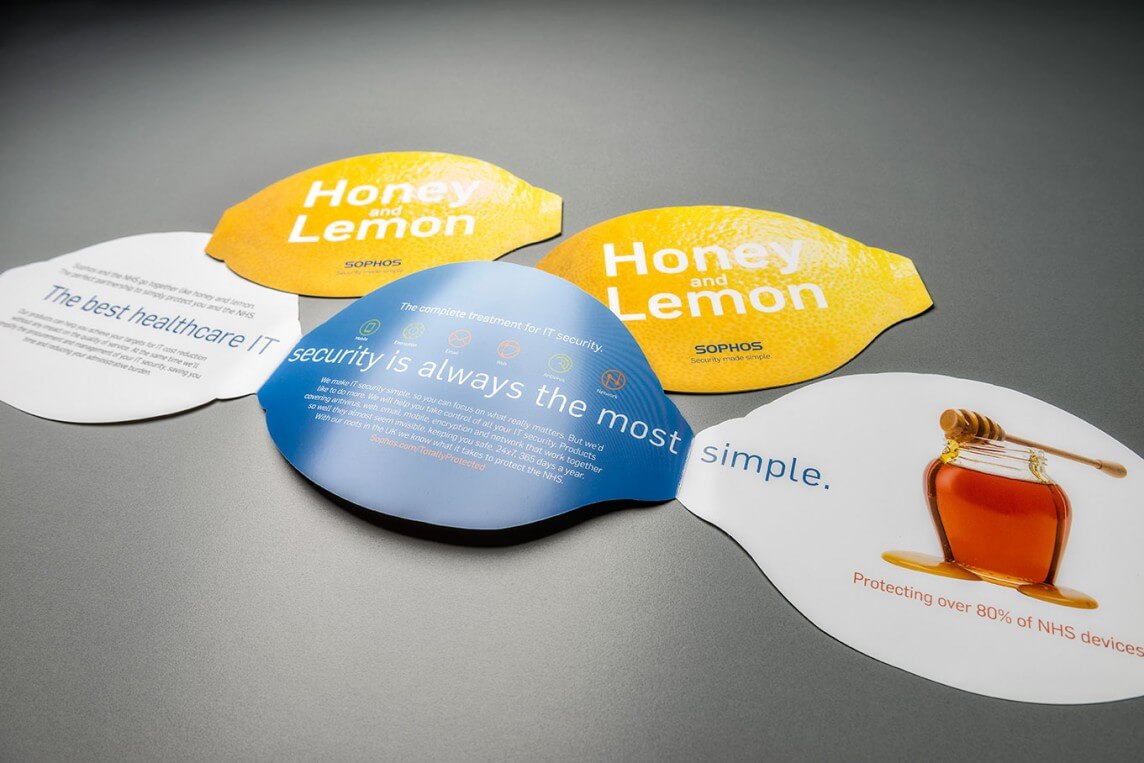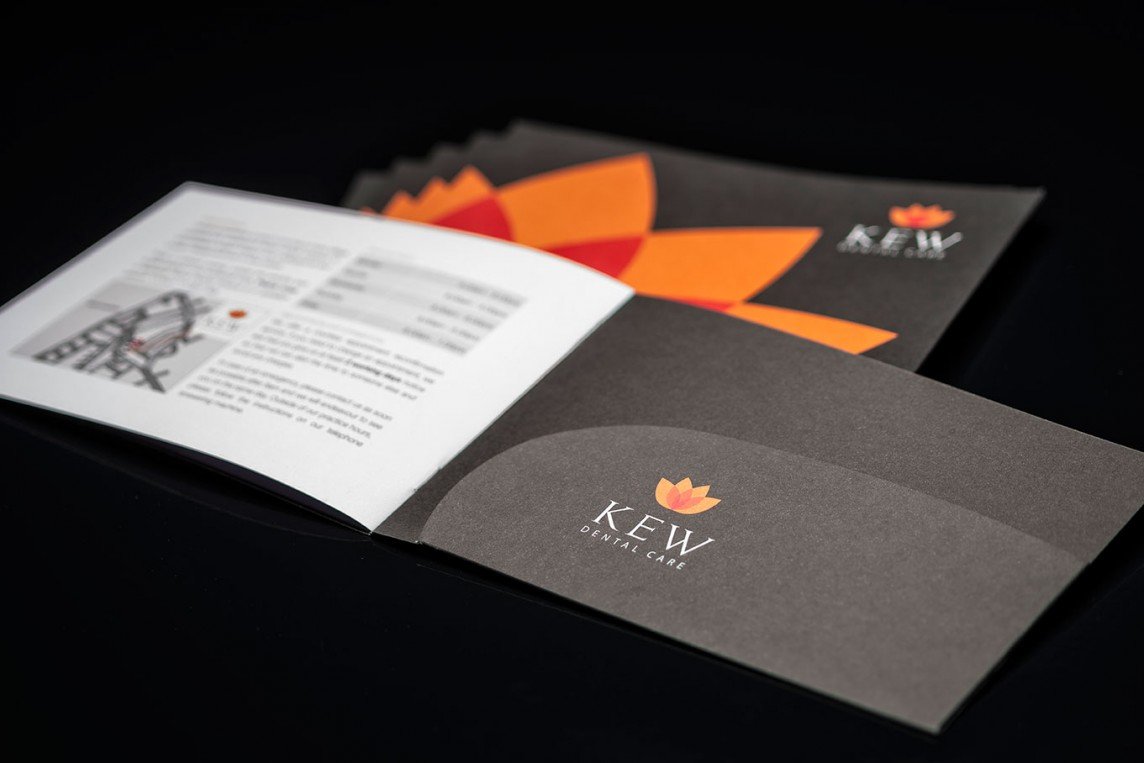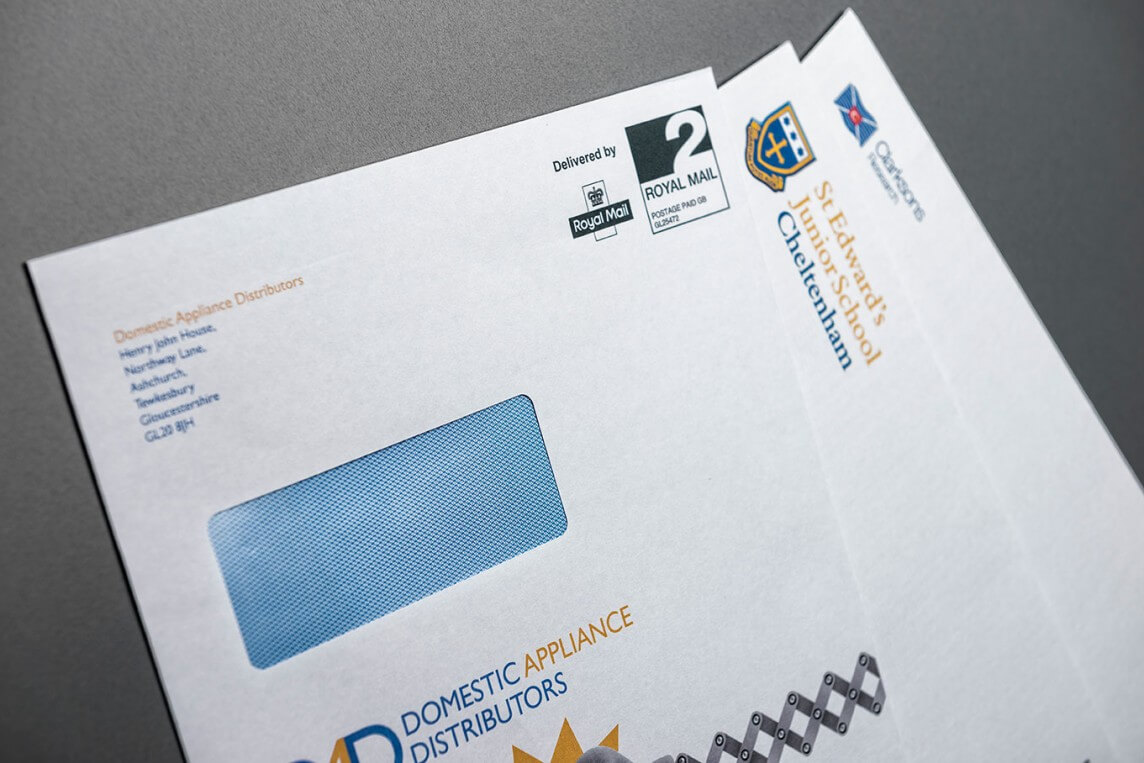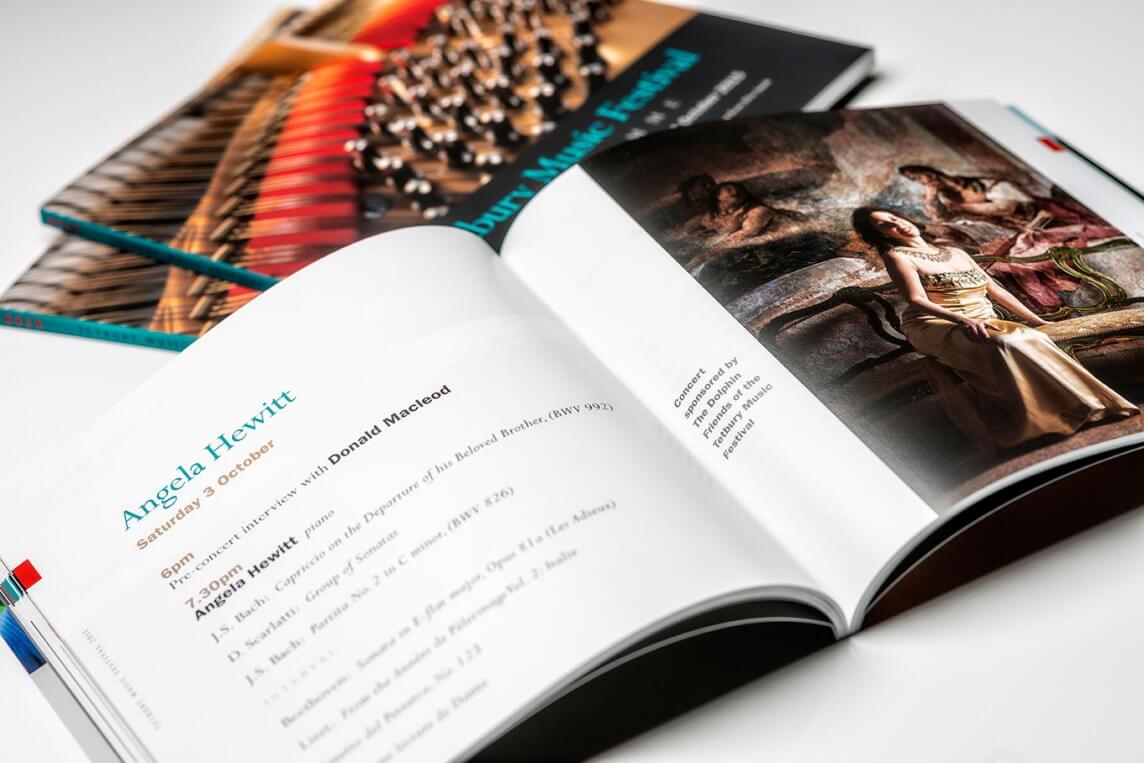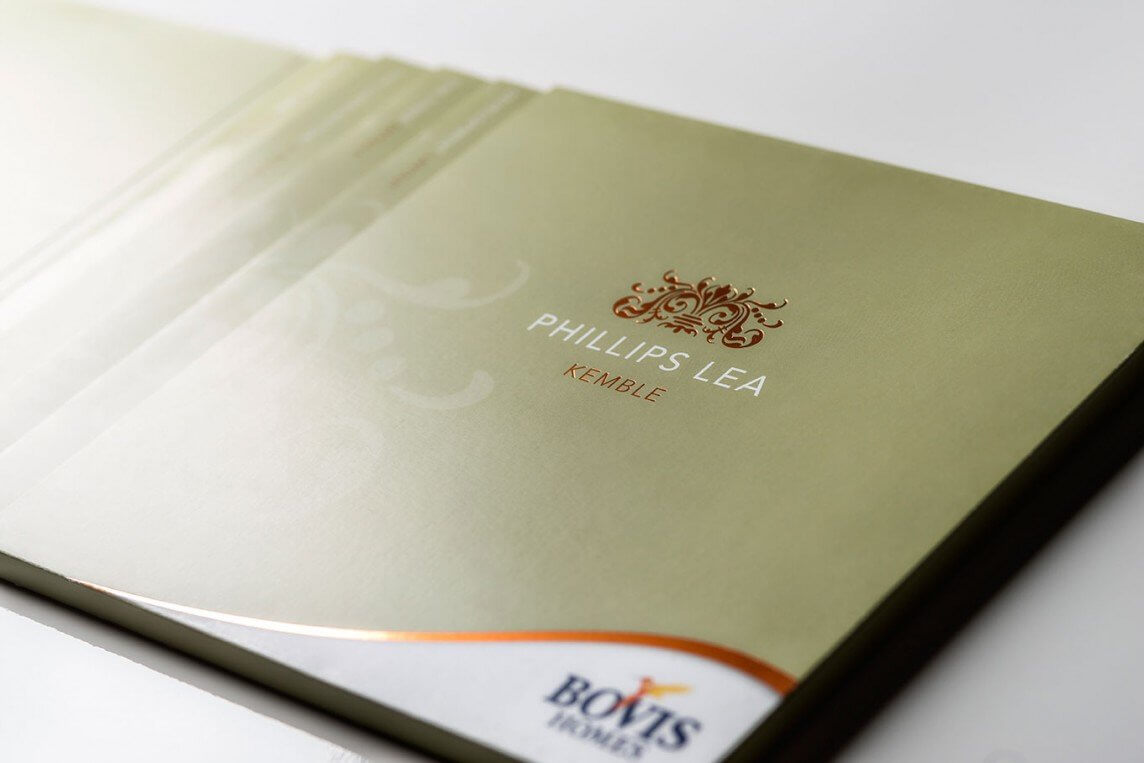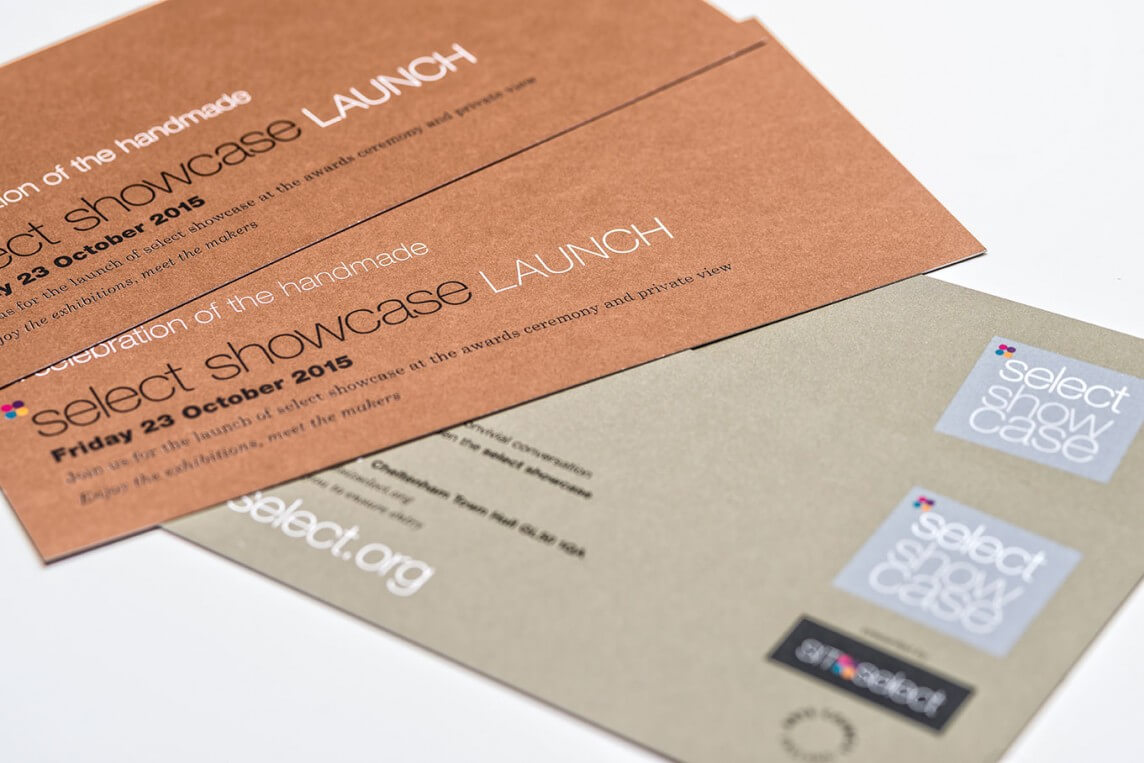 [/vc_column]